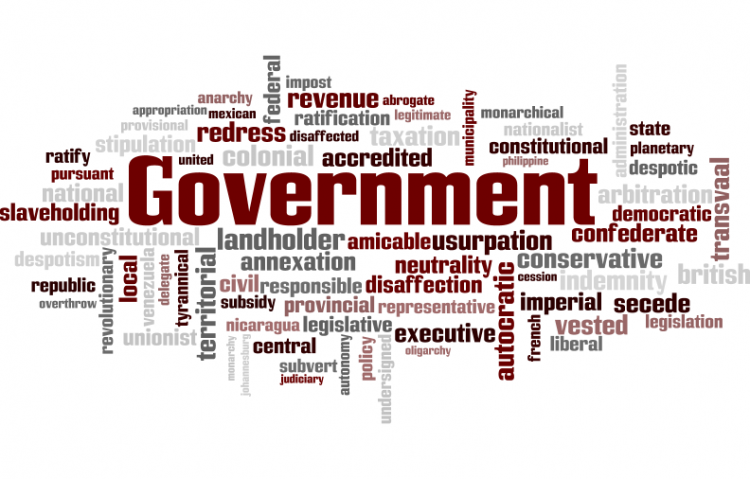 Target:

Republican National Committee

Region:
Request that Senator Arlen Specter resign from the Republican Party:
United States Senator Arlen Specter, Republican from Pennsylvania, was one of only three Republicans in both houses of congress to support the Democrats' Economic Stimulus Bill. Without the votes of those three republican senators, this bill, which wastefully spends an unprecedented $787 billion, could not have passed the senate. Senator Specter supported this bill in opposition to the distinctly expressed desires of his republican constituents. And, since January 2000, Sen. Specter has voted against the position of the GOP more than 600 times.
In addition to his support for the stimulus bill, Senator Specter has opposed the Republican Party on the following issues and more:
- The troop surge in Iraq
- The impeachment trial of President Clinton
- Restoring habeas corpus for suspected terrorists
- Lifting restrictions on stem cell research
- A constitutional amendment banning gay marriage
- "Card Check," a bill which would deny workers the right to a secret ballot regarding unionization
- Pro-life, anti-abortion legislation
Due to Senator Specter's repeated and harmful opposition to republican positions, it is necessary for the Republican National Committee to demand that Senator Specter resign his membership in the Republican Party.
We, the undersigned, respectfully request that the Republican National Committee and its Chairman, Michael Steele, demand that Senator Specter officially resign his membership in the Republican Party.
His active hostility toward Republican positions can no longer be tolerated.
The Expel Specter petition to Republican National Committee was written by Richard Jarzynka and is in the category Government at GoPetition.
Expel Specter