Ethnic and Critical Race Studies at UC Santa Cruz Now!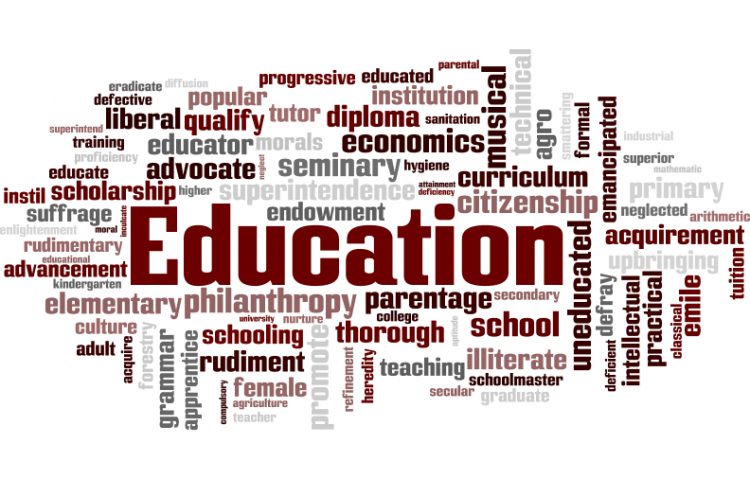 Target:

Chancellor George Blumenthal and Executive Vice Chancellor Alison Galloway

Region:

Website:
Over four decades have passed since students in the first graduating class at UC Santa Cruz took over commencement to highlight racism and discrimination towards students of color on the campus. Their protest was part of a wider grassroots political movement to realize Third World studies at public universities in California and beyond—a movement that would give rise to the College of Ethnic Studies at San Francisco State and the departments of African American and ethnic studies at UC Berkeley. Yet, whereas its neighboring institutions can claim legacies of ethnic studies over forty years old, UC Santa Cruz, in sharp contrast, remains the only longstanding campus within the University of California system without a formalized ethnic studies program or department.
The climate at UC Santa Cruz is notoriously hostile. Despite the historical and ongoing efforts of students who have continuously fought for a department of Third World, Native American, and ethnic studies, UC Santa Cruz has failed to address the need for critical race studies as a dedicated site of intellectual and political inquiry. Instead, "diversity" is managed along tokenistic or PR lines. The reality at UC Santa Cruz is grim: lecturers are hired on an inconsistent basis to teach courses in critical race studies which are nowhere advertised to the student body at large, student-of-color organizations sponsor and teach their own ethnic studies courses as well as shoulder the burden of outreach to and retention of underserved minority communities, ethnic resource centers are chronically underfunded and their staff overworked, and faculty of color are loathe to set foot on this campus and depart in droves.
Over the past year alone, UC Santa Cruz has witnessed the suspension of Community Studies and American Studies, the loss of all black studies faculty in the Literature Department, and the administration's downplaying of rampant nativist and Jim Crow graffiti throughout the campus. Complicit in perpetuating a toxic atmosphere of complacency, ignorance, and racism, UC Santa Cruz risks the distinction of being "the Arizona of the UC system."
The time is right—indeed, long overdue—for the establishment of a department of ethnic and critical race studies at UC Santa Cruz. As a public institution of higher learning, the University of California is mandated to serve the people of California.
Given the shifting demographics of the state, UC Santa Cruz must adjust its institutional priorities away from bloated administrative salaries and allocate permanent funding for ethnic and critical race studies as an urgent comparative, local and global, interdisciplinary, and multilingual project—a critical theoretical and political project that articulates with queer, feminist, and labor studies in challenging asymmetrical power relations and fostering emergent and minoritized forms of knowledge production.
We accordingly demand the following:
• Establishment of an ethnic and critical race studies department with permanent faculty lines, a major and a minor, and a field studies component;
• Increased permanent funding for the Ethnic Resource Centers;
• Sustained, fully-funded recruitment and retention of students from underrepresented and underserved communities. In particular, full-time recruiter in Student Admissions who will outreach to underserved communities in San Jose and East Palo Alto.
• Protection, retention, and education of AB540/undocumented students by developing an Intergenerational Immigrant Resource Center that provides support through programming, funding, and other resources. Funding of AB540/undocumented education through institutional aid.
• Increased grant-based scholarships and financial aid for working-class students and students of color.
Join your voice to ours in demanding ethnic and critical race studies at UC Santa Cruz now!
You can further help this campaign by sponsoring it
The Ethnic and Critical Race Studies at UC Santa Cruz Now! petition to Chancellor George Blumenthal and Executive Vice Chancellor Alison Galloway was written by Committee for Ethnic and Critical Race Studies at UC Santa Cruz and is in the category Education at GoPetition.
Ethnic and Critical Race Studies at UC Santa Cruz Now!