Eternal Sonata on PC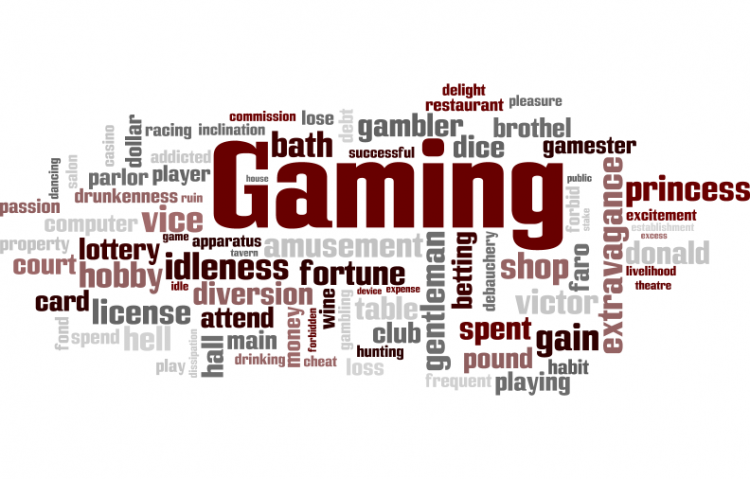 Target:

NAMCO BANDAI

Region:

Website:
My petition is to have the game Eternal Sonata (alternate name: Trusty Bell) to be released as a PC game. I would recommend this because there are many people who either cannot afford a PS3 or Xbox 360 but instead have a computer.

I would like Namco Bandai to please create the Eternal Sonata video for PC. If possible Namco can create an online version for free, that includes all the game events from both the PS3 and Xbox 360 versions.
If you want the game Eternal Sonata but don't have a console then sign this petition to have the game released on PC.

Also if anyone has the game for Xbox 360 and wants to play the extra events you've seen played in the game on PS3 then sign this as well.
Sign this petition