Estate Agency Affairs Board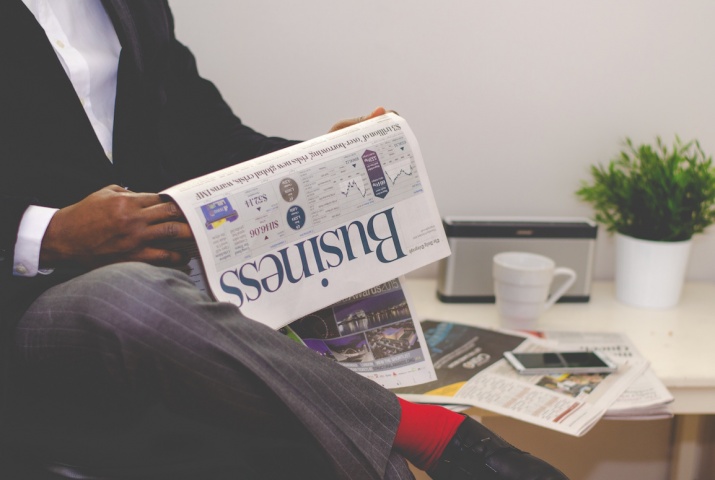 Target:

The issuing of the FFC's has to be timorously and correctly issued.

Region:

Website:
The Estate Agency Affairs Board(EAAB) is where all Estate Agents have to be registered in order to sell or let properties.
Due to the fact that the EAAB is a regulator authority, estate agents are obliged to renew for the FCC in October every year. We do our payments before the restriction date before 31 Octobers and then we wait and wait and wait and wait!
Business doesn't stop because we are waiting for the FFC certificate to be issued. When the call center is phoned, we speak to a different operator every time and then provide them with the information from scratch with most of the times, the operator does not know the rules of the EAAB and in one instance the operator didn't even know who the CEO of the EAAB was. PETHETICAL! IF YOU DECIDE TO LEAVE THE REAL ESTATE INDUSTRY AND TO COME BACK TO THE INDUSTRY THEY CHARGE YOU A PENALTY OF R250 PER MONTH. FOR WHAT??????
We call on ALL ESTATE AGENTS to STOP paying any fees to the EAAB untill they sort out their service. They are currently stealing our money and not providing service.
You can further help this campaign by sponsoring it
Estate Agency Affairs Board