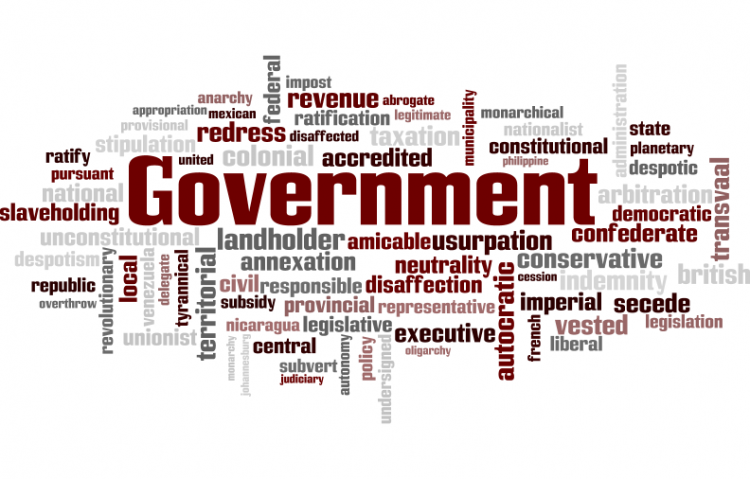 Target:

Federal Reserve Board

Region:

Website:
Not many people signed my petition but the bill passed through the house at this point. Now we have to depend on the Senate.
Thanks
HR 2755: has been created by presidential candidate Congressman Ron Paul and is due to go before the Congress for approval in February 2009.
This petition is to let congress know that we expect them to support this bill. Support of this bill will help bring an end to the Federal Reserve Board and the terrible monetary policies behind the world's financial crisis.
In order to re-establish a sound, constitutional monetary system, return the power to issue money to the people and their Congress and create conditions for the renewal of our economy, which has been devastated by the current unsound monetary regime.
We the people of the United States of America undersigned demand that Congress pass the "Federal Reserve Board Abolition Act" a bill to abolish the Board of Governors of the Federal Reserve System and the Federal Reserve Banks and to repeal the Federal Reserve Act, within the calender year 2009.
The End The Fed petition to Federal Reserve Board was written by spwilliams51 and is in the category Government at GoPetition.
End The Fed