End the Canadian Seal Hunt!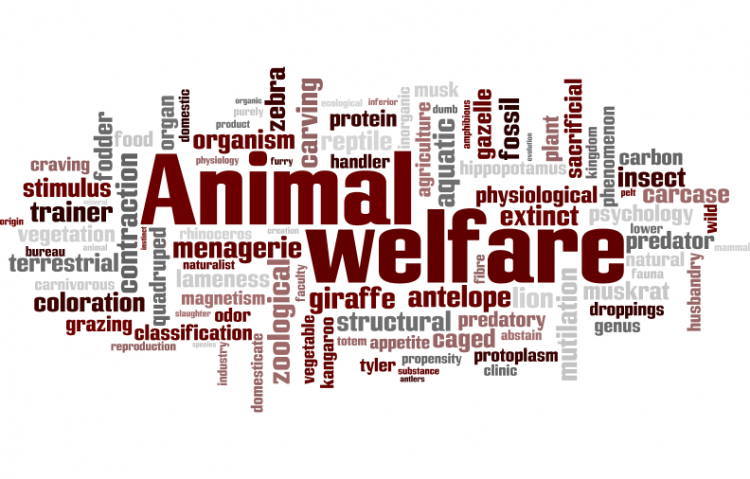 Target:

The Organization that want the seal hunt to kepp going.

Region:

Website:
I would like to end the Canadian Seal Hunt NOW!!

People from all over join the hunt, and kill seals, even baby seals under the age of 12 days old. The hunters beat them with bats and shoot them and make them suffer. And they sell their skin for money. And thats not right.

These seals should be able to live and to live untill they are destined to die (old age) and not of the hunt. This horrible hunt should end ASAP!
Please, and take a few seconds to sign this petition to END the Canadian Seal Hunt FOREVER!

Please sign, your signature could make a difference. END THE HUNT! Please sign here:
Sign this petition