End investment in Veolia at UH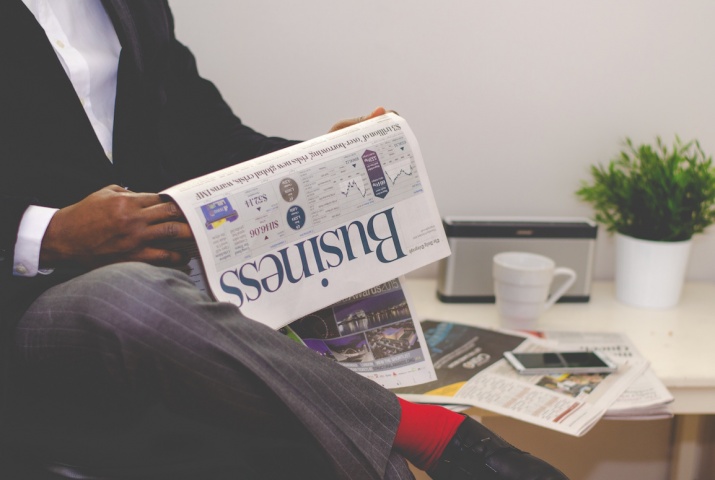 Target:

University of Hertfordshire

Region:

Website:
Veolia are a large multinational French company who primarily deal with water resources (they own Thames Valley Water and manage the water resources in France). They also have several subsidiary companies, one of which is a transport company called Connex Israel.

This company is involved in constructing a light railway system that links Jerusalem with illegal Israeli settlements on Palestinian land in the west bank. Through its subsidiary Veolia Environmental Services Israel (which has bought T.M.M. Integrated Recycling Services), it also owns and operates the Tovlan Landfill in the occupied Jordan Valley, using captured Palestinian natural and land resources for the needs of Israeli settlements.

The occupation of Palestinian land is illegal under international law and Israel continues to occupy the territory in spite of UN Security Council resolution 242, which notes the 'inadmissibility of the acquisition of territory through war' and calls for 'a complete withdrawal from the occupied territories'. There is no excuse for setting up large, long term settlements on land acquired through conflict and for Israel using this land to service themselves and not the Palestinians.

Several organisations have terminated their contracts with Veolia since they won the contract to build the light railway, including Dutch bank ASN.

Veolia are contracted to handle the waste management of the residences, the restaurant and the sports village on the De Havilland campus at the University of Hertfordshire by Carillion, the company that manages these sites under a contract with the University.
We, the undersigned, call on the University of Hertfordshire and Carillion to stop investing in Veolia and other companies that have sub-standard ethical records and who are complicit in the abuse of human rights.
Sign this petition