Eliminate Exemptions To Referendum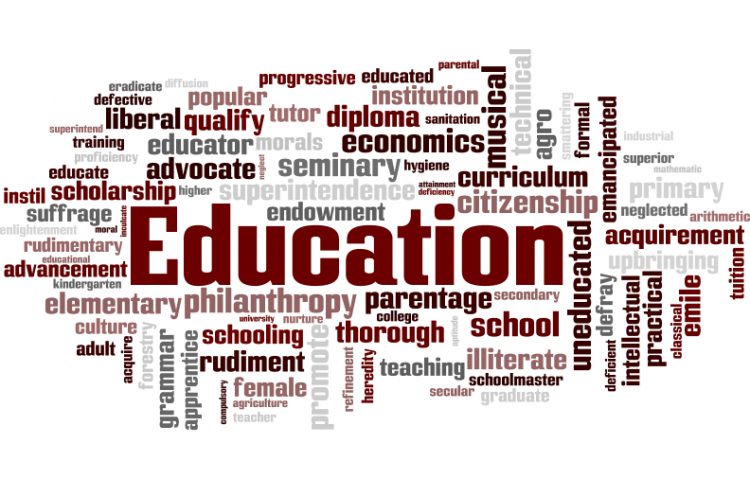 Target:

The House and Senate of the Pennsylvania State Legislature

Region:

Website:
Year after year, the school districts raise property taxes so much that homeowners cannot keep pace with these increases.
They are struggling to keep their homes.
Act 1 controls on budgets need to be tightened. The exemptions to the inflation index on spending must be eliminated.
The index provides more than enough revenue to meet educational needs.
If the school boards want to spend more than necessary, then they should seek permission from the public.
Strong referendums give the community a better opportunity to participate in the management of education.
The school districts have millions sitting in surplus funds; they do not need loopholes to continue their expensive habits of the past.
We, the citizens of Pennsylvania, request the exemptions to the referendum in Act 1 be eliminated. The school districts have more than enough surplus funds and revenue to meet educational needs.
You can further help this campaign by sponsoring it
Eliminate Exemptions To Referendum