ELEPHANTS BELONG IN SANCTUARIES NOT IN ZOOS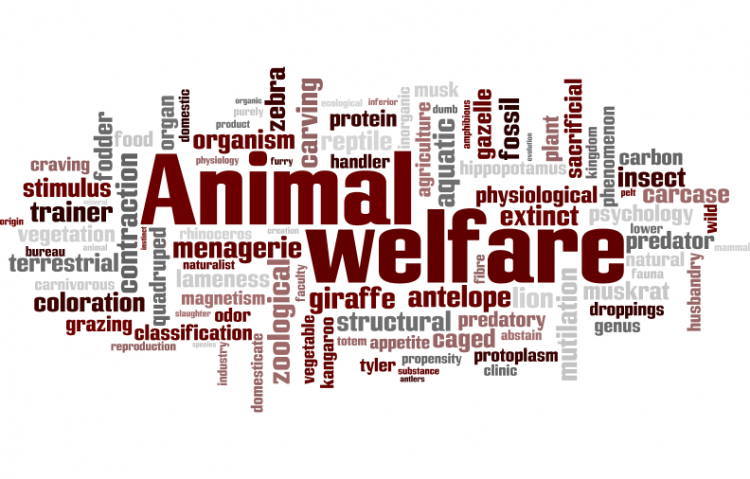 Target:

TERESA MAY AND HEAD OF ALL COUNTRIES

Region:

Website:
Imagine not being able to control a single aspect of your life – when you eat, what you eat, when you sleep, where you can go or who you start a family with. That's the reality for animals in zoos, who are turned into living exhibits. Some zoo animals are kept in enclosures far too small for them, while others are forced to perform degrading tricks. Even in the best zoos, under the best conditions, a lifetime of captivity is no life at all for wild animals.
In the wild, elephants may roam for hundreds of miles, hunt their prey, raise their children, explore, play and enjoy complex social relationships. Yet in zoos, their lives are restricted to four walls. The confinement and lack of stimulation often result in abnormal and self-destructive behaviour, known as "zoochosis" – for example, pacing, walking in tight circles, rocking, swaying or mutilating themselves. Zookeepers sometimes give the animals anti-depressants, tranquilisers or anti-psychotic drugs to try to conceal their distress.
One story about an elephant called Lucy, is a story that will break your heart. You can read about it on my website - www.elephantsinperil.co.uk/zoos or www.friendsoflucy. It is about a 41 year old female elephant in Alberta, Edmonton Valley Zoo. One of the coldest zoos i think. There are, however, many other stories like this.
PLEASE SIGN THIS PETITION AND HELP THESE ANIMALS ;HAVE A LIFE AGAIN.
I, hereby, petition the Prime Minister Theresa May and All Leaders of countries around the world, to help return ELEPHANTS, to there natural habitats and BAN them from being kept in ZOOS - they are highly intelligent animals that roam at least 15 miles a day, like to live in herds - NOT ALONE IN SMALL AREAS AND IN COLD CLIMATES - sometimes being transported to another zoo for the purpose of breeding, then back again.
IF WE DO NOT ACT NOW, THERE WILL BE NO ELEPHANTS LEFT ANYWAY TO SHOW PEOPLE AND THEY WILL BECOME JUST ANOTHER ANIMAL THAT HUMANS DESTROYED TILL THEY ARE NO MORE.
What You Can Do
Please don't visit zoos! Withhold your money from these inhumane establishments that profit from exploiting animals. We can protect endangered species by supporting habitat conservation, not animal prisons.
If you want to learn about animals, watch a nature documentary that shows how animals behave in their natural habitat. Or look around you!
There are more than 400 zoos in the UK today and more than 10,000 zoos worldwide.
More than three-quarters of British zoos are failing to meet minimum animal welfare standards, according to a recent study.
Elephants in zoos generally live less than half as long as their wild counterparts.
Elephants have never been successfully released into the wild by UK zoos.
You can further help this campaign by sponsoring it
The ELEPHANTS BELONG IN SANCTUARIES NOT IN ZOOS petition to TERESA MAY AND HEAD OF ALL COUNTRIES was written by JACQUELINE PLATTEN and is in the category Animal Welfare at GoPetition.
ELEPHANTS BELONG IN SANCTUARIES NOT IN ZOOS