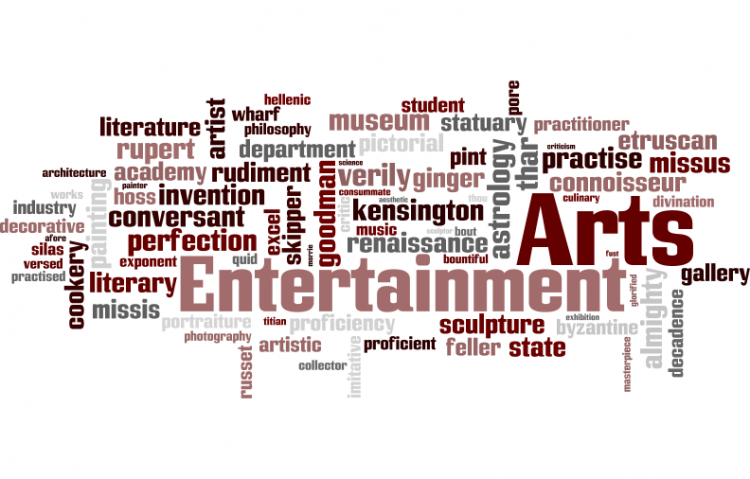 Target:

Mavel Enterprises

Region:

Website:
On January 14th, 2005, Marvel Enterprises in association with Recengy Films released the motion picture "Elektra," based on the Marvel comic of the same name. Recently, it has been announced that "Elektra" will be available on DVD April 5th, 2005, but with minimal features.
As quoted from www.dvdanswers.com:
"Fox Home Entertainment has officially announced Elektra which stars Jennifer Garner and Goran Visnjic. The disc will be available to own from the 5th April, and should set you back around $29.98. The film itself will be presented in anamorphic widescreen along with both English DTS 5.1 and Dolby Digital 5.1 audio tracks. Extras will include three deleted scenes (running to around five minutes in total), a thirteen minute making of Elektra featurette, a Comic-Con Presentation, an Inside the Editing Room feature which looks at the editing for several different scenes and both the theatrical teaser and trailer. Completing this new package will be a soundtrack promo and an Inside Look at the Fantastic Four and Mr. & Mrs. Smith."
Meanwhile, the motion picture that "Elektra" is a spin-off of, "Daredevil" has not only a two-disc DVD release, but also a rather well-done Director's Cut. "Elektra" deserves as much, not some DVD with minimal bonus features and *gasp* three minutes of deleted scenes, whereas Daredevil had 30 minutes worth. Many, many photos released prior to the theatrical release show scenes never included, so it's not as though only three minutes were removed.
Please help us give Elektra a worth DVD! Many people who disliked "Daredevil" saw the Director's Cut verion of it and absolutely loved it! Elektra should be given an equal chance!
The following is what has been described as the opening, but we never saw... "The Fox logo will show up, the Marvel logo (which transforms into red silk-looking sheets that fade out). In the opening credits you see the Elektra bleeding on the floor, with paramedics coming. They pick her up, and bring her into the ambulance. During this, there's a commentary by a man, explaining why exactly Elektra's dying. No references are made to DareDevil, so if you haven't seen DareDevil, it'll make sense as well, that she was just a fallen warrior out on a mission" the source said.
"It's an early version, so text had not been added to this print. They show Elektra in the ambulance (same scene as seen on the official Elektra site - www.elektramovie.com), but extended. They give up, and she dies. The screen fades to black and the Elektra logo appears.
After that, the movie starts the resurrection scene and then Elektra travels to a snowy house for her next target. I have not seen anything after that, so I'm not sure what happens in the rest of the film."
We, the undersigned, petition for Marvel Enterprises and Regency Films to create a quality, two-disc/Director's Cut version of "Elektra" (2005). It is worthy of such a release and we, the fans, will surely purchase such a DVD moreso than one with minimal features.
You can further help this campaign by sponsoring it
The Elektra: Director's Cut petition to Mavel Enterprises was written by Brian Vs Time and is in the category Arts & Entertainment at GoPetition.
Elektra: Director's Cut