Education System Reform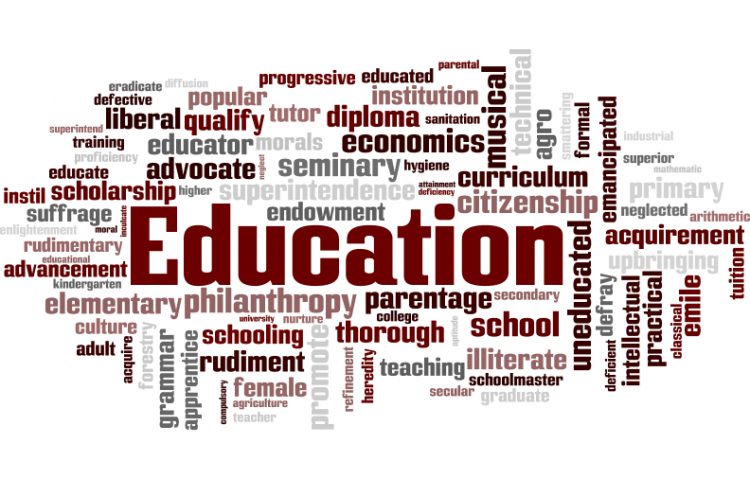 Target:

All Departments of Education

Region:
The Education System is ruining students' lives by forcing them to do things they probably will never need in life. Let's say a student gets a bad grade, their parents will probably be very annoyed, as if their children are studying for them. Those children often have a hard time being happy even if they try to force themselves to. This leads to mental illnesses like depression. The Centers for Disease Control (CDC) states that a little over 14% of students in high school consider suicide and approximately 7% of them attempt suicide. On the other hand, Finland has the most unrecognizable education system that actually teaches students in a good way and teaches them useful things they will need. We will need a system like this or at least similar.
Anyone who agrees with me, weather you are an already educated adult or student, please, sign this petition to put an end to this beyond disgusting way of teaching children useless subjects and lessons they will never need and making them stress out over it and even go as far to considering suicide or even attempting it.
You can further help this campaign by sponsoring it
Education System Reform