Economic Bail Out Package - Demand for Bank Reform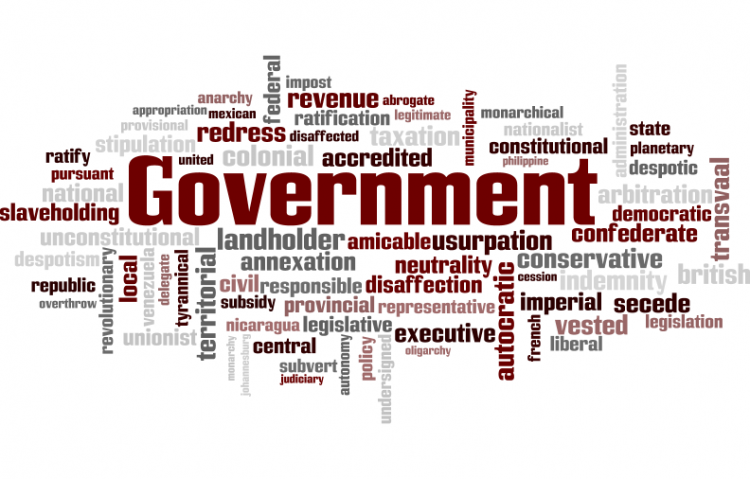 Target:

U.S. Congress and President Obama

Region:
This petition is now closed.
Banks are currently taking between 3 months to a year to answer offers for short sales. In that time buyers are withdrawing offers and in some cases the banks are actually auctioning off the properties for less than the offers they already have.
Example 1: An associate of mine submitted an offer for a short sale to Countrywide in May of 2008 for $380,000. Countrywide gave no response but the buyer waited. In February of 2009 Countrywide auctioned the house off for $300,000 even though they already had an offer for $80,000 more.
Example 2: A home owner has been trying to freeze her interest rate with Chase for the last 6 months. She has never been late and has a credit score of 780. Chase denied her rate freeze and increased the rate to 9%. The home owner is going to let her home go into foreclosure. Instead of just freezing the rate automatically, Chase is going to lose between $250,000-$350,000.
As a Realtor in Los Angeles I can only testify for what I've seen here. However, I know this is going on all over the country and the financial losses that result are paid by the tax payers and not by the banks that received the bailout. Why are the banks doing this? We gave them billions of dollars to throw away. It's not their money it's the American tax payers!
Dear President Obama and all members of the U.S. Congress,
We the taxpayers and voters of the United States of America demand accountability! We hereby call on you, our elected representatives to add an addendum to the bail out package that will hold the financial institutions that take our money accountable.
1. All financial institutions that receive bailout funds must responds to offers to purchase short sales within 30 days.
2. All adjustable rate mortgages are to be frozen immediately for any homeowner who has had no 30 day late payments on subject mortgage.
The Economic Bail Out Package - Demand for Bank Reform petition to U.S. Congress and President Obama was written by Bryan Palliccia and is in the category Government at GoPetition.
Economic Bail Out Package - Demand for Bank Reform