Dry land Farming's Future Needs YOU!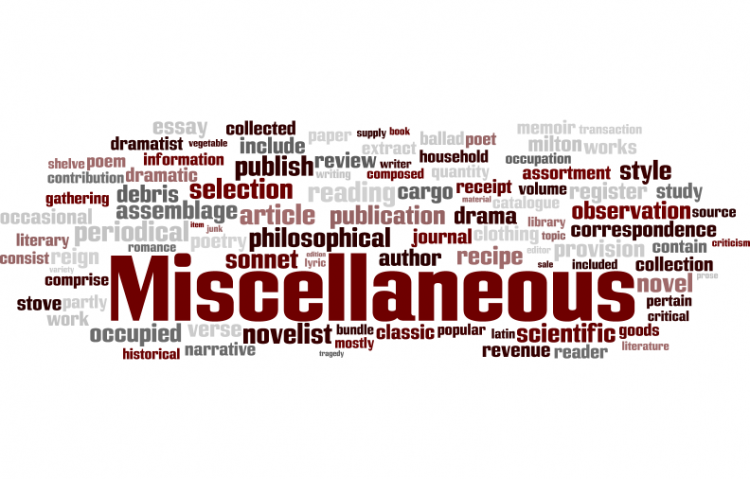 Target:

Hurunui-Waiau Zone Committee, ECan Commissioners, Hurunui District Council

Region:
Hurunui-Waiau River regional plan 2013.
An Open Letter to the Hurunui-Waiau Zone Committee, the Environment Canterbury Commissioners and the Hurunui District Council.
We, the undersigned, are farmers, business operators, residents or ratepayers of the Hurunui District.
We accept or support the need for a plan to manage the freshwater resources of the Hurunui and Waiau catchments.
We commend the Hurunui-Waiau Zone Committee for the work it has done to try and allow for further irrigation and land development while maintaining water quality and flows in the Hurunui Catchment.
We support the collaborative planning process that gives us, the community, an on-going voice in these matters.
We cannot support some of the outcomes of the Hurunui-Waiau River Regional Plan and we ask for the support of the Hurunui-Waiau Zone Committee to review the situation.
10% Increase in long-term average N loss
The rules in the Hurunui-Waiau River Regional Plan (2013) limit farmers to no more than a 10% increase in nitrogen-nitrate losses (N losses) above their long-term average losses, once the nitrogen or phosphorous limits in the Hurunui River are breeched (rules 10.2 and 11.1A). (The activity is non-complying).
This means a farmer with a N loss of around 3-4kg/ha/yr can no longer carry out basic farm improvements that may result in an increase of N loss of 0.5kg/ha/yr yet the farm losing 80 or 90 kgN/ha/yr can increase by a further 8 or 9 kgN/ha/yr as a permitted activity. How can one farmer's 0.5kgN /ha/yr increase be so detrimental to water quality that it cannot be allowed but a 8 or 9kgN/ha/yr increase by another farmer in the same catchment is permitted?
This rule:
- Does not make sense;
- Is inconsistent and unfair;
- Does not address water quality issues;
- Imposes significant costs on to low N loss farmers for very little benefit for water quality;
- Allows high N loss farmers to lose even more N; and
- Does not incentivise good environmental stewardship.
A similar rule in the Canterbury Land and Water Regional Plan was replaced with a minimum threshold for N loss, below which there is no regulation and a cap on N losses above the threshold. The threshold varies depending on the water quality zone.
Managing to Catchment Limits
Secondly, we disagree with the approach of managing the N (and P) catchment limits starting with current farm losses and allowing further N losses up to the limit on a 'first in-first" served basis.
Already we are seeing significant areas of land, including potentially irrigable land, with few or no options for land use development or change because the catchment N (and P) limit is reached.
There is no requirement or incentive for high N loss activities to reduce their N losses.
If we want the Hurunui District to prosper economically and socially, and to maintain healthy water bodies we need a regime that:
(i) Requires N loss reductions from high N loss activities but gives farmers adequate timeframes to adjust;
(ii) Allows farmers with low N losses opportunities to farm and develop their land; and
(iii) Has fair and consistent rules.
We ask the Hurunui-Waiau Zone Committee to address these matters or to support us in a bid to change the plan.
You can further help this campaign by sponsoring it
The Dry land Farming's Future Needs YOU! petition to Hurunui-Waiau Zone Committee, ECan Commissioners, Hurunui District Council was written by CheviotGirl and is in the category Miscellaneous at GoPetition.
Dry land Farming's Future Needs YOU!