Drop the Charges Against David Daleiden and Charge Planned Parenthood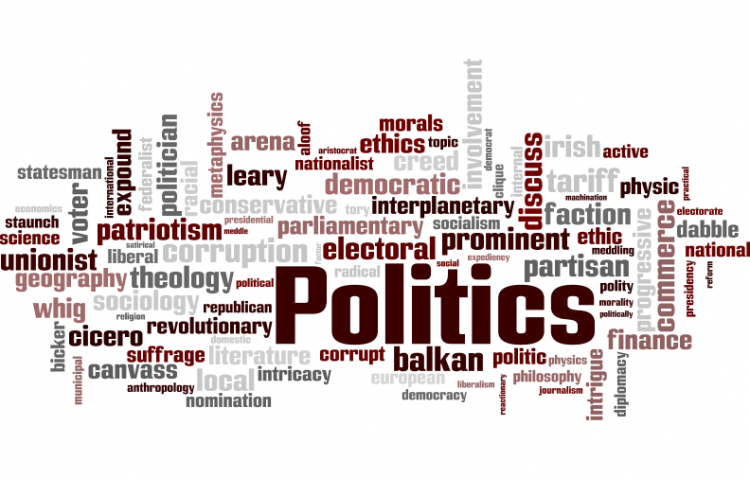 Target:

Harris County District Attorney

Region:

Website:
A Texas grand jury has ignored the videos exposing a Houston-based Planned Parenthood abortion clinic caught selling aborted baby body parts and has instead indicted the man behind producing the expose' videos.

The video of the Houston Planned Parenthood makes it appear the Planned Parenthood abortion business may be selling the "fully intact" bodies of unborn babies purposefully born alive and left to die. The video shows the Director of Research for Planned Parenthood Gulf Coast, Melissa Farrell, advertising the Texas Planned Parenthood branch's track record of fetal tissue sales, including its ability to deliver fully intact aborted babies.

In the video, actors posing as representatives from a human biologics company meet with Farrell at the abortion-clinic headquarters of Planned Parenthood Gulf Coast in Houston to discuss a potential partnership to harvest fetal organs.

Instead of prosecuting Planned Parenthood for selling aborted baby parts, Daleiden was indicted for buying them. If convicted, Daleiden faces 20 years in prison while Planned Parenthood officials face no legal consequences for their actions.

Harris County District Attorney Devon Anderson promised a thorough investigation of the Planned Parenthood abortion business. But a Planned Parenthood board member works as a prosecutor in the district attorney's office.
We call on Harris County District Attorney Devon Anderson to drop all the charges against David Daleiden and to instead properly investigate Planned Parenthood and charge it with any appropriate charges related to its activities selling the body parts of aborted babies.
Sign this petition