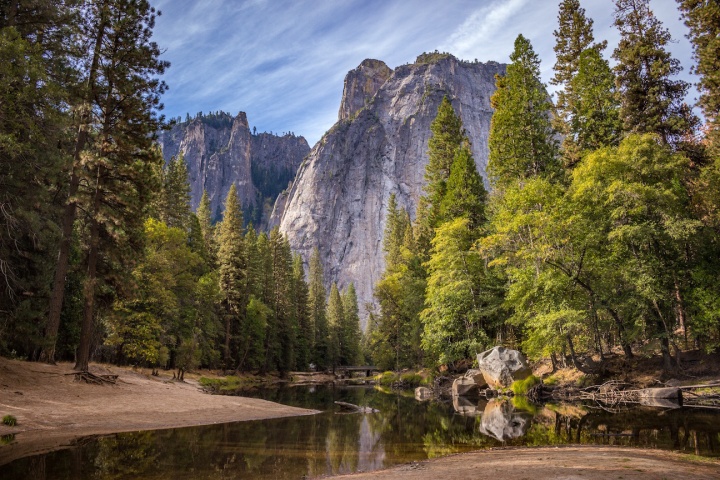 Target:

Federal, State & Local Legislators; individuals desiring clean, fresh water and clean air

Region:

Website:
The Housatonic Railroad, Inc., (HRRC), "a rail carrier in the business of transporting goods in interstate commerce, including but not limited to, the receipt, delivery, transfer and handling of goods by rail", has applied to the CT Department of Environmental Protection for a Permit for Construction of a Solid Waste Transfer Facility and Volume Reduction Plant.
Newtown Transload , LLC, a newly formed CT Limited Liability Company (9-11-08), is funding the construction and will operate the proposed facility. The site at 30 Hawleyville Road contains wetlands, is located within the primary recharge area for the Pond Brook aquifer, and is adjacent to a pond and stream.
The materials this facility would handle include casting sands, coal fly ash, construction and demolition waste, contaminated dredge spoils, contaminated soils, residue (i.e. ash generated from the combustion process at a resource recovery facility, scrap tires (crumb, shreds, whole ), sludge ash, wood (treated, creosoted, painted, etc).
The facility would be allowed to store 7,966 cu. yds. on site and would be permitted to operate 24/7, handling 2,000 tons of trucked in waste daily. Materials handling and truck traffic would add to noise, diesel emissions, and dust in the Hawleyville neighborhood of Newtown. Equipment on site would include a large shredder (Hammel 950 DK), grappler (100,000 pound), backhoe (67,000 pound), and several other pieces of equipment.
HRRC has repeatedly violated state and local inland wetland regulations, first in 2007 and more recently in 2009. In spite of the Federal Clean Railroad Act 2008, HRRC claims they do not fall under state or local jurisdiction, has refused to comply with regulations or cease and desist orders. They have expanded their operation and begun site preparation prior to receiving any state or local permits.
It is the fundamental human right of every child and adult to breathe clean air, drink clean, fresh water and live in a community where every individual's health and safety are equally protected.
It is the responsibility of government and those elected federal, state and local officials to serve all persons in this generation and the generations to come through the creation and enactment of laws that secure a healthy environment. We believe in the protection of all wildlife and ecosystems acknowledging their same needs of clean water and clean air for survival and the maintenance of biological lifecycles.
We, the undersigned, call on Attorney General Blumenthal and Governor J. Rell and the Department of Environmental Protection to prevent the pollution of our Pond Brook Aquifer, by the Housatonic Railroad Corporation and Newtown Transload, LLC.
We demand the remediation of our wetlands and the removal of fill that has been dumped on top of our primary class "AA" water source; one that is state mandated to require the highest level of protection.
We further call on the Attorney General, Governor J. Rell and the Department of Environmental Protection to secure protection of the Pond Brook aquifer and to oppose the permit application of the Housatonic Railroad Corporation to the Department of Environmental Protection.
You can further help this campaign by sponsoring it
The Don't Waste Hawleyville petition to Federal, State & Local Legislators; individuals desiring clean, fresh water and clean air was written by HEAT and is in the category Environment at GoPetition.
Don't Waste Hawleyville