Don't touch Roy Dupuis as Michael Samuelle!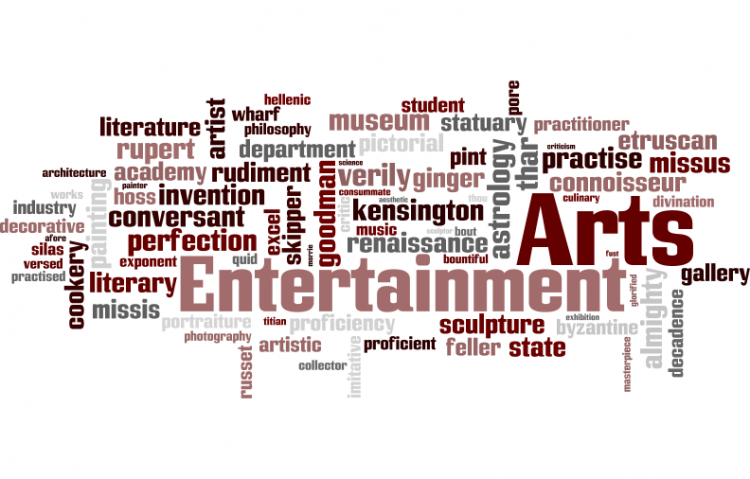 Target:

Hélène Mailloux - Agence Premier Rôle - Montréal

Region:

Website:
Sacrilège !! Dans une entrevue, Shane West a exprimé son souhait de pouvoir ramener Michael/Roy Dupuis à la "Division"... non pas à la "Section One", mais au sein de ce lamentable remake de "Nikita".
Après avoir déjà «soudoyé» Alberta Watson et Carlo Rota (bien sûr, on comprend qu'ils doivent aussi gagner leur vie), ils essaient maintenant d'avoir Peta et Roy pour faire plus d'audience et rendre plus crédible leur pâle copie de «notre famille» adorée et unique au monde.
C'est du vandalisme pur et simple, «notre couple» Roy + Peta doit rester inviolable et intouchable !!!
Roy et Peta ne doivent pas s'abaisser à un si bas niveau de production, ils ne doivent pas participer au massacre d'une série aussi mythique que LA FEMME NIKITA!
Combien parmi vous sont d'accord avec ça, et combien sont prêts à signer ???
If you DON'T want to see Roy Dupuis as a «guest star» in the poor last NIKITA's remake, please share and sign !!! Roy Dupuis does not have to play «Michael's mentor»... Roy IS MICHAEL !!!
If you want to ask Roy NOT to act in the remake of NIKITA becoming just a Shane West and Maggie Q' s «servant», please, sign the petition !
The link to the petition, together with a self-made letter explaining some personal reasons, has already been sent to Roy's agent, and a copy will be posted by air-mail tomorrow.
So, if you want Roy to remain «OUR Michael» forever, please sign! (Sorry, my english is not good enough, I am not able to translate it to other languages). Don't allow the CW to play with the heart of so many LA FEMME NIKITA old and true fans. Tell Roy how much it could hurt a lot of us!!
Thanks to those who have already signed!
Nous, fans assidus et inconditionnels de LA FEMME NIKITA (1997-2001), par l'intermédiaire de son agent, nous supplions Roy Dupuis de ne pas accepter de rentrer dans le jeu de la CW en faisant une apparition ou en jouant un rôle plus important dans le dernier remake de cette inoubliable télésérie.
Le couple formé par Roy Dupuis et Peta Wilson est MYTHIQUE et doit le rester! Encore et toujours adulé par des milliers de fans du monde entier, il ne peut s'associer à une aussi piètre copie d'une série inégalable sans offenser profondément tous ceux dont la vie a été bouleversée par la sublime interprétation de Roy dans LA FEMME NIKITA. Cela nous serait insupportable.
Peut-être l'ignore-t-il, mais «notre» Michael Samuelle a sauvé plusieurs vie et opéré de nombreuses guérisons miraculeuses! Il ne peut nous trahir ni nous décevoir, juste pour satisfaire la soif d'audience d'une chaîne télé.
Je suis sûre qu'il comprendra.
http://la-femme-nikita.over-blog.com/categorie-11151586.html
You can further help this campaign by sponsoring it
The Don't touch Roy Dupuis as Michael Samuelle! petition to Hélène Mailloux - Agence Premier Rôle - Montréal was written by Michèle Brunel and is in the category Arts & Entertainment at GoPetition.
Don't touch Roy Dupuis as Michael Samuelle!