Don't Squander the Legacy of the Hanover Consumer Cooperative Society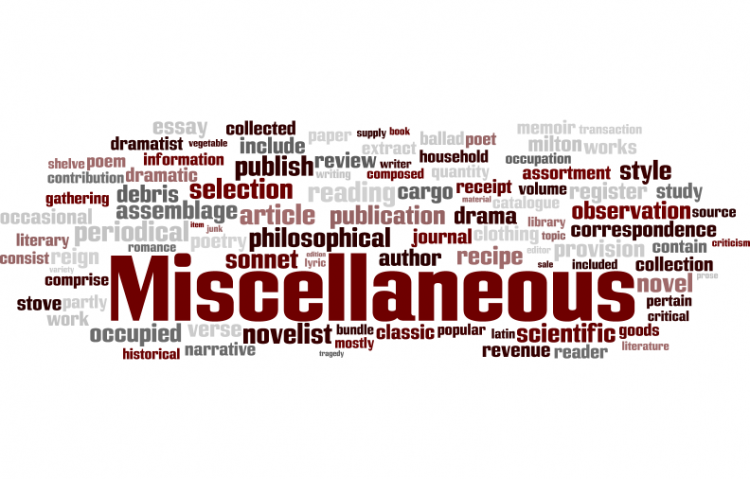 Target:

Hanover Consumer Cooperative Society

Region:

Website:
On June 29, 2014, Jim Kenyon of the Valley News published a column in which he accused the Hanover Consumer Cooperative Society of firing two employees because they were talking with their colleagues about forming a union. If true, this would be a violation of federal labor law. However, the Kenyon column cited no evidence beyond the two employees' claim that they were fired for this reason. According to all of the accounts in circulation, the two employees were simply escorted out of the Lebanon Co-op Food Store on June 13 without any explanation of why they were being fired after 11 years with the Co-op.
There is a grassroots campaign aimed at pressuring the Co-op to give them their jobs back. The campaign has created a facebook page, a blog, and an online petition to demand that the two former employees be reinstated with back pay and that the Co-op "Work with staff to reevaluate current labor practices, including adopting a policy requiring just cause for dismissal."
[Note: I have amended the previous paragraph to reflect that I don't know who started the grassroots campaign. I had originally stated that it was the two former employees themselves.]
The purpose of the petition below is to give members of the Hanover Consumer Cooperative Society and others who disagree with the reinstatement petition an opportunity to express a countervailing view.
We, the undersigned members and supporters of the Hanover Consumer Cooperative Society, ask the Board of the Co-op to:
1. Affirm that it is not appropriate for the Board or the Co-op's thousands of members to override personnel decisions made by the general manager, who is responsible for the operation of the Co-op's four stores,
2. Reassure the membership that the Co-op has adequate policies and systems in place to provide employees with a fair workplace,
3. Reaffirm that the Co-op does not, and will not, interfere with employees' federally-protected right to organize and bargain collectively,
4. Remember that Board members are the stewards of a 77-year legacy that has been built up by several generations of loyal members and employees, and therefore take steps to preserve and build upon that legacy, and
5. Wish the two fired employees well in light of their eleven years of service to the Cooperative.
The Don't Squander the Legacy of the Hanover Consumer Cooperative Society petition to Hanover Consumer Cooperative Society was written by Donald Kreis and is in the category Miscellaneous at GoPetition.
Don't Squander the Legacy of the Hanover Consumer Cooperative Society