Don't take $3.4 Million from Nashville Public School Students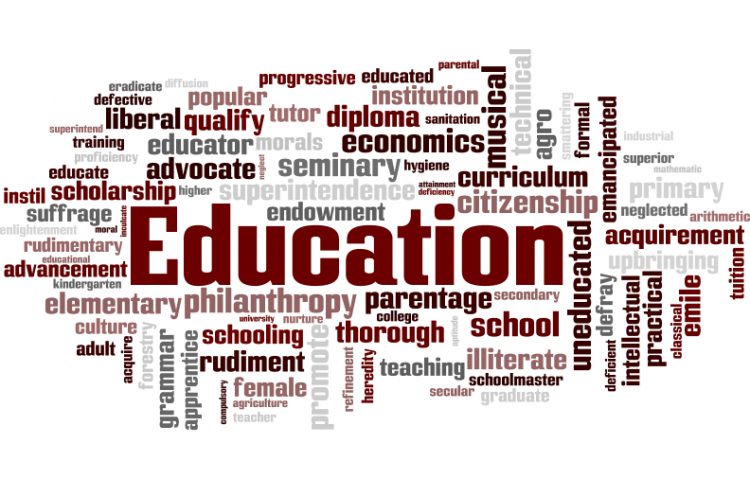 Target:

Commissioner of Education Kevin S. Huffman

Region:
The Tennessee State Board of Education, under the direction of Education Commissioner Kevin S. Huffman, ordered the locally elected school board of Metro Nashville and Davidson County (MNPS) to approve the charter application of Great Hearts Academies (GHA) subject to 3 contingencies.

At the MNPS Board on September 11, 2012, a majority of the MNPS Board found that GHA had not met one of the 3 contingencies—submitting a sufficient diversity plan. The next day, GHA withdrew its application for a charter school in Nashville.

In retaliation, on September 18, 2012, Commissioner Huffman threatened to withhold $3.4 Million in state funding from 81,000 MNPS public school students because, in his words, MNPS "broke the law." Governor Bill Haslam supports Commissioner Huffman's decision. The decision to withhold the funds becomes effective on October 15, 2012—less than 2 weeks away.

The legal advice given to the MNPS Board was from someone hired exclusively by the Mayor of Nashville. Mayor Dean was on record supporting Great Hearts and was doing so behind closed doors in conjunction with Commissioner Huffman.* (see URL at bottom).

The advice given by the Metro Law Director was in complete contradiction to the Tennessee Attorney General's Opinion in 2010.** This opinion states that once local boards of education vote to approve a charter application, there's no legal authority to make sure the contingencies in any state order have been met. In the opinion of MNPS—as evidenced by their vote to deny the application—all contingencies were not satisfied by the time of the vote.

According to MNPS,*** the $3.4 Million in funds being withheld are funds used for "utilities, student transportation, maintenance and other things that directly affect our 81,000 students and 5,000 classrooms. None of these items are in any way linked to charter school approval processes."

Please join us as we petition Commissioner Kevin Huffman with our plea to him to not go through on his promise to withhold $3.4 Million in state funding from public school students in Nashville, Tennessee. The legal arguments used by the Commissioner to support his decision are far from clear. Even if they were (and they're not), it's unacceptable to withhold $3.4 Million used to benefit public school students in Nashville, students who cannot afford to suffer consequences of this terrible action by the State of Tennessee.

Regardless of your position on whether the charter application should've been approved or denied, please join us in asking the Commissioner of Education to avoid holding students responsible by withholding $3.4 Million in state funding used for their benefit.

* http://nashvillecitypaper.com/content/city-news/emails-reveal-how-state-officials-plotted-ways-around-metro-great-hearts-decision

** www.tn.gov/attorneygeneral/op/2010/op/op10-45.pdf

*** http://onpubliceducation.com/2012/09/18/statement-on-tennessee-department-of-educations-decision-to-cut-funding-to-metro-nashville-public-schools/
We, the undersigned, respectfully request the Tennessee Commissioner of Education Kevin S. Huffman and Governor Bill Haslam to show mercy to the 81,000 students of Metro Nashville Public Schools and refrain from withholding $3.4 Million in funding from the State of Tennessee as promised on October 15, 2012.

Please work out your differences with our locally elected officials in ways that will not directly harm 81,000 students in Nashville Public Schools.
Sign this petition