Don't close the Forks of Salmon Post Office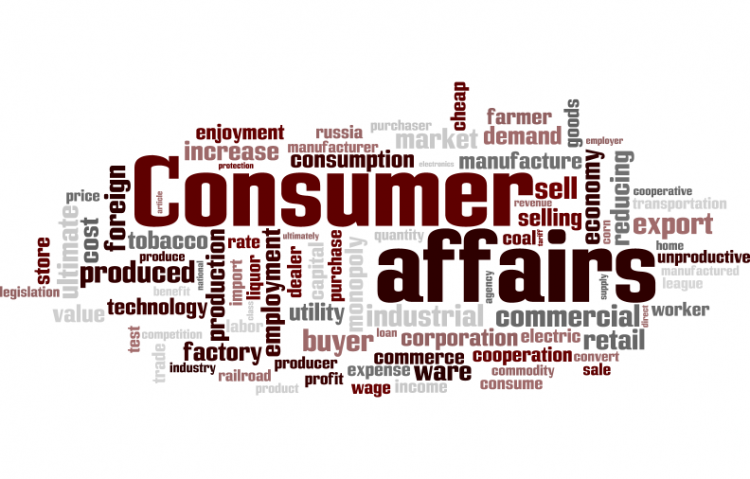 Target:

Lisa Giannetta Manager Post Office Operations, lisa.j.giannetta@usps. gov

Region:
Success! Thank you all for your support and for signing the save the Forks of Salmon Post Office petition. The United States Postal Services has now taken the Forks of Salmon Post Office OFF their shut down list.

Forks of Salmon Community was notified on Friday, April 20,2012.

Thanks to all of you once again! Tina
This petition is in responce to U. S. Postal Service propsed closure of the Forks of Salmon Post Office 96031, CA.
We, the citizens and customers of Forks of Salmon Post Office, 96031 CA, hereby protest any change in the present status of our post office. It is our desire to keep our post office at it present status--a United States post office operated by a Postmaster.

We have many concerns, among them the sanctity of the mail and the inconvenience your proposal presents to us in delivering and sending the mail, particularly accountable mail.

We are especially concerned effect you proposed action would have regarding the purchased of postal money orders.

The Postal Reorganization Act of 1970 calls for providing a maximum degree of effective and regular postal service to rural areas, communities and small towns where post offices that are not financially self-sustaining.

We do not feel your proposals meet these criteria.
This petition is closed.