Domestic Violence in Saskatchewan and Canada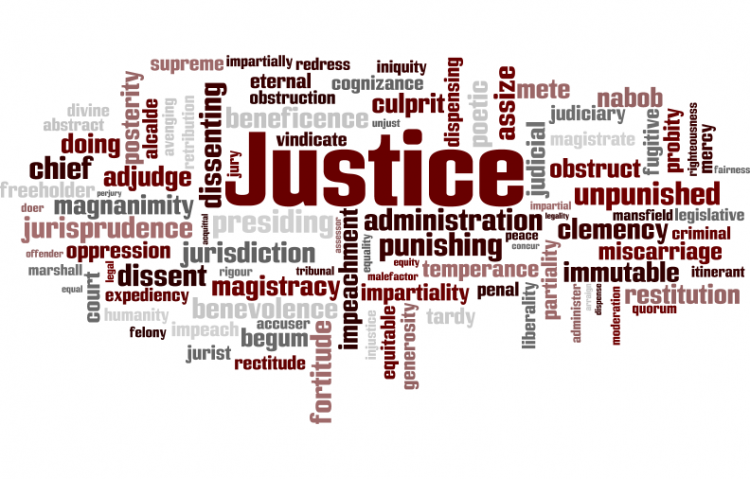 Target:

Sandra Hedstrom

Region:
Have been sending letters to Govnt for 9 months so far to help with children's safety, after Judge over turned a NO CONTACT ORDER and gave visitation with Father with no supervision, no safety checks, no Anger training, no Parental course, no Social Sevices checkup. My Grandson has diabetes, Father still has not gone for diabetes education, and Grandson almost ended up in hospital after Father's visit. Reports made to Child Protection Services 3 different occasions and nothing has been done. "NOT BAD ENOUGH". In Sakatchewan it looks like Children, Wife and or Husband in Domestic Violence has to die before something gets done. I want to see the Govnt in Saskatchewan and I Canada to make CHANGES TO EXISTING LAWS TO HELP VICTIMS OF DOMESTIC VIOLENCE GET HELP THRU THE LEGAL SYSTEM AND CHILDRENS VISITS ARE LOOKED INTO MAKING CHILDREN SAFE. PLEASE I DO NOT WANT TO SEE MY CHILDREN BECOMES STATISTICS.
We the Undersigned want the Govnt of Saskatchewan and Canada to REVISIT the laws on Domestic Violence for Children, Wives and or Husband's. We want to see more legal action when Judges, you place in their position,to have to follow guide lines for supervised visits, social service checks, anger management training, drug addiction treatment, food in house for children, education for (diabetes, ODD, DYSLEXIA, ADHD, OR ANY OTHER DISABILITY YOU WANT TO NAME.) I Want to see Judges revisit their decisions in 3 or 6 months after their decision on visitations. Child Protection Services, social Services keeps saying NOT BAD ENOUGH. I do not want my Family to become another STATISTICS, before the law changes and police, victim Services, social services, Child Protection Services can actually help our Families before, Offenders of Domestic Violence kill our Families and Friends.
You can further help this campaign by sponsoring it
Domestic Violence in Saskatchewan and Canada