DO NOT RELEASE CHILD RAPIST ROBERT JOHN FARDON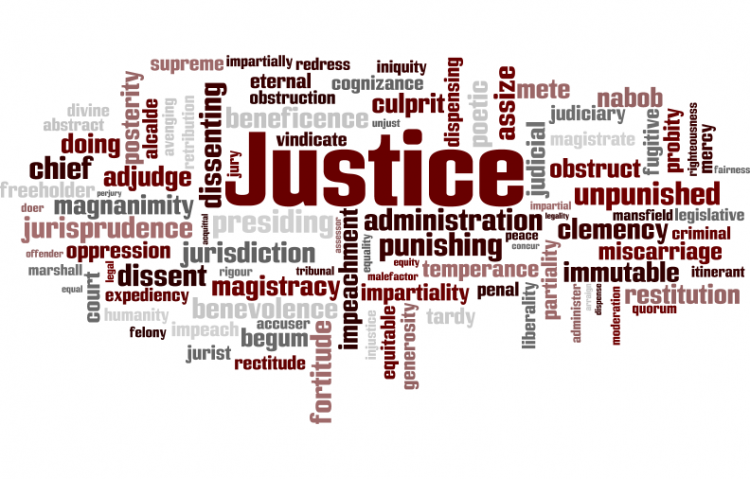 Target:

Queensland Attorney-General Paul Lucas

Region:
Thank you to everyone who signed this petition and supported the efforts of Attorney-General Paul Lucas to keep Robert John Fardon detained indefinitely. This morning in the Court of Appeal Robert Fardon failed in his bid to be released under a supervision order and will be detained indefinitely.
Robert John Fardon has a criminal history with convictions for property, dishonesty and firearm offences, but is notorious because of his sexual offending. When 18, in 1966, Fardon pleaded guilty to attempted carnal knowledge of a girl under the age of 10 years and was placed on a bond. In 1980, he pleaded guilty to raping and indecently dealing with a 12-year-old girl and wounding her 15-year-old sister. He was sentenced to 13 years' jail.
Fardon was released on parole after serving eight years of that sentence, but within 20 days of being released he committed offences of rape and sodomy. On June 30, 1989, he was convicted after a trial and sentenced to 14 years on those charges. While in prison Fardon fell in love with child killer Valmae Fay Beck. Prison records show that in 1998 Fardon asked a pastor if he could buy an engagement ring for Beck through mail order. Beck was serving a life sentence for the 1987 rape and murder of Noosa schoolgirl Sian Kingi.
In 2003, Fardon was the first person detained indefinitely past his release date under Queensland's Dangerous Prisoners (Sexual Offenders) Act 2003. In 2006, he was released under a strict supervision order but was breached when charged with rape in 2008 and was returned to jail. He was convicted of the rape and sentenced to 10 years' jail. The Court of Appeal has now over-turned the conviction and acquitted Fardon. The Attorney-General has applied to have Fardon remain in jail for the breaches.
We, the undersigned, demand that child rapist Robert John Fardon be detained indefinitely as his history of reoffending poses an unacceptable risk to our community. Support Attorney-General Paul Lucas in his efforts to keep Fardon detained indefinitely by signing this petition.
The DO NOT RELEASE CHILD RAPIST ROBERT JOHN FARDON petition to Queensland Attorney-General Paul Lucas was written by Robin Lockman and is in the category Justice at GoPetition.
DO NOT RELEASE CHILD RAPIST ROBERT JOHN FARDON