Do Not Raise The Debt Ceiling - No More Red Ink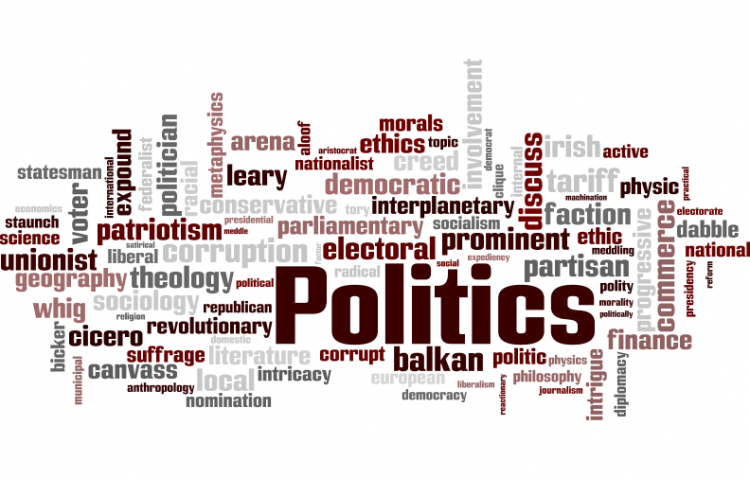 Target:

Congress and Administration

Region:
For over two years grassroots patriots from various parties, groups and walks of life have worked tirelessly to hold our government accountable for living by our Constitution, in a fiscally conservative manner and respect free market principles established by our founders.
The 2010 election was a reflection of those efforts. However, the actions and words coming out of the House and Senate Leadership and President's Administration court disaster, not recovery. They should be ashamed. Monday, May 9th, three national tea party supporters will be in DC sending a warning to federal lawmakers that this abysmal handling of our finances, trampling on our God given and constitutional rights and abuse of our Constitution must stop.
The Debt Ceiling has been "raised" 74 times in the last 25 years. It has encouraged massive debt, not achieving fiscal responsibility. The legal borrowing cap of $14.3 Trillion Dollars is outrageous. Including unfunded liabilities our debt is about 10 times that. The "cuts" embraced during the "lame duck session" were a joke. It is your constitutional duty to "protect and defend" the American people from anyone trying to do harm to this country. You all took an oath to uphold the Constitution.
Now the harmful tactics are being perpetrated by the FED and the government itself because federal employees who work for us are not doing their job. The undersigned people believe if drastic fiscal budget remedies are not immediately enacted by Congress and signed by the President, financial Armageddon is on its way.
THEREFORE, we the undersigned unanimously and strongly demand the actions of Congress and the President reflect fiscally responsible plans structured to insure substantial and immediate cuts in Federal spending, whereby the current Debt Ceiling Limit will not be breached.
Fix health care entitlements, pass a balanced budget amendment and systematically reduce the current maximum Debt Ceiling of $14.3 Trillion Dollars by a MINIMUM $300 Billion Dollars each fiscal year commencing for the fiscal year ending September 30, 2012.
To our conservative friends elected last November - do not feel alone. New elections are right around the corner. We are watching ... and wondering if another party really is necessary?
You can further help this campaign by sponsoring it
The Do Not Raise The Debt Ceiling - No More Red Ink petition to Congress and Administration was written by Paula Schaff and is in the category Politics at GoPetition.
Do Not Raise The Debt Ceiling - No More Red Ink