Do not make cuts to our childrens' future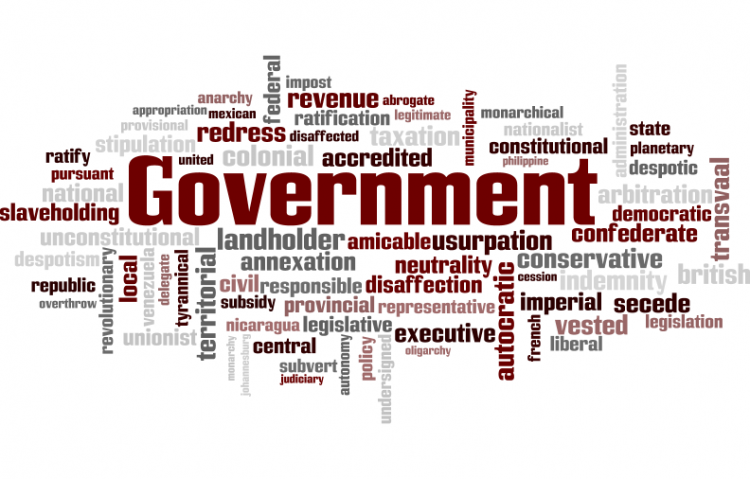 Target:

Number 10 Downing Street

Region:
Petition closed due to too much negativity surrounding it. Results will not be sent to 10 Downing Street.
Thank you to the small number who supported this.
The coalition Government has this week announced that the cuts to be announced in the budget on 22nd June 2010 are going to affect each and every one of us. The child trust fund has already been reduced from August and then abolished altogether from 2011 but now families with children are likely to be hit again - this time in the form of child benefit and child tax credit cuts.
Working families with young children are going to be penalised for juggling working life with family life at a time when unemployment is at its highest. With the cost of childcare at an all time high, the loss of child benefit and/or child tax credits is going to have a major impact on ALL families of children under 18 years of age.
This Government, like all others, is not thinking of those who earn a low or modest wage. Instead, those already struggling with the every day bills are going to be put into further financial turmoil.
If cuts are made to families in this way, there will be no generations of the future and unemployment levels will continue to soar with people unable to afford child care costs.
Meanwhile, celebrities are being paid ridiculous sums of money out of tax payers' pockets to appear in Goverment ad campaigns: http://www.dailymail.co.uk/news/article-1252607/Celebrities-paid-325-000-appear-Government-ad-campaigns.html
I intend on sending this to 10 Downing Street in the days preceding the 2010 budget in a couple of weeks time.
We, the undersigned, are against the proposed cuts to child benefit and child tax credits.
Working families and those most vulnerable should not have to bear the brunt of the situation the Country is in.
The Government should be working to bring the UK back in line and striving towards equality among UK citizens, not making the gap between the rich and the poor larger.
The Do not make cuts to our childrens' future petition to Number 10 Downing Street was written by Anonymous and is in the category Government at GoPetition.
Do not make cuts to our childrens' future