DO NOT double the Refugee Quota for NZ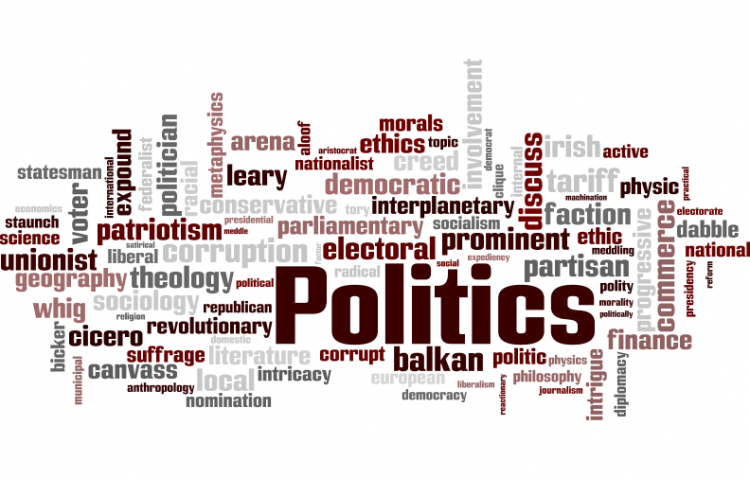 Target:

government

Region:
Some people want the quota doubled but I say that is a mistake as we have enough problems here without importing them. Just look at what has happened in Europe and the UK. They have whole areas that are segregated and preach hate for others due to this lapse of judgement and I don't want that to happen here.
We need to stop listening to these bleeding heart muppets that have little idea what is really going on in the world and show the government that more Kiwis don't want a bigger quota and would rather them like many others enter through hard work and not smoke and mirrors (as 90% that get here could have afforded to do it themselves but choose to take a free ride).
Most of the "refugees" that come here and to Europe are "economic opportunists" and we don't want them. The existing quota for refugees is sufficient if we take real refugees and not economic opportunists who masquerade as refugees.
We the undersigned do NOT want the government to double the refugee quota.
Also, stop the influx of economic opportunists who sap our welfare system and do not integrate into NZ society adequately.
You can further help this campaign by sponsoring it
DO NOT double the Refugee Quota for NZ