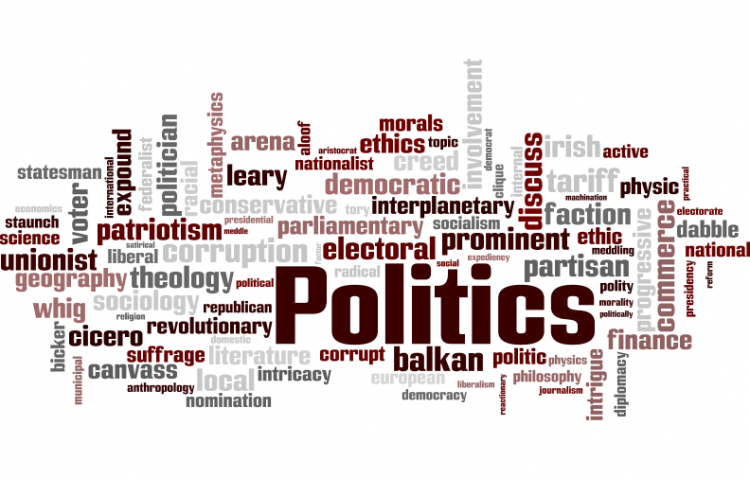 Target:

Governor-General of the Commonwealth of Australia

Region:
Stand up and make your voice heard if you agree that we cannot wait until the next election to remove Julia Gillard as Prime Minister.
Julia Gillard is arrogant and using the Australian people as puppets for her own personal ambitions.
Governor General John Kerr dismissed the then Prime Minister Gough Whitlam with similar reasons that we are requesting of the current Governor General. Though the opposition is not blocking supply Kerr dismissed Whitlam stating in part "You have previously told me that you would never resign or advise an election of the House of Representatives or a double dissolution and that the only way in which such an election could be obtained would be by my dismissal of you and your ministerial colleagues." We believe that Julia Gillard has demonstrated that she would not resign nor call an early election. See letter from Kerr to Whitlam below:
Julia Gillard won the election on the promise that there would not be a carbon tax under a government that she leads and as soon as taking power announces that there will be a carbon tax under her government. This government blatantly lies for their own gains.
Julia Gillard and the Government is making an absolute mockery of Australia on the international stage and putting up barriers for businesses to invest in Australia.
Please give your support to this petition and please help make this petition successful by tweeting, facebooking, emailing etc to everyone you know and asking them to do the same.
Even if we cannot achieve a dismissal, let's get enough support to pressure the government to an earlier election!
Her Excellency Ms Quentin Bryce AC CVO
Governor-General of the Commonwealth of Australia
We, the people herein that have put their name to this petition, hereby appeal to Her Excellency to use Her Excellency's constitutional rights and duties to dismiss the current Australian Prime Minister, Julia Gillard.
Prime Minister Julia Gillard has demonstrated that she will not resign as Prime Minister or call an early election and clearly puts the continuation of her position as Prime Minister before the rights and expectations of the Australian constituents to which the Prime Minister serves.
We believe the vast majority of Australians have completely lost faith that Julia Gillard can satisfactorily perform the position of Prime Minister and subsequently the vast majority of Australians has also lost faith in the current dysfunctional Government.
Her Excellency has constitutional authority to withdraw Julia Gillard's Commission as Prime Minister and we believe that in the interests of the Australian people Her Excellency has a duty to do so.
You can further help this campaign by sponsoring it
The Dismiss Julia Gillard petition to Governor-General of the Commonwealth of Australia was written by Paul Crapper and is in the category Politics at GoPetition.
Dismiss Julia Gillard