DHS/DCFS: Give Us Back Our Children!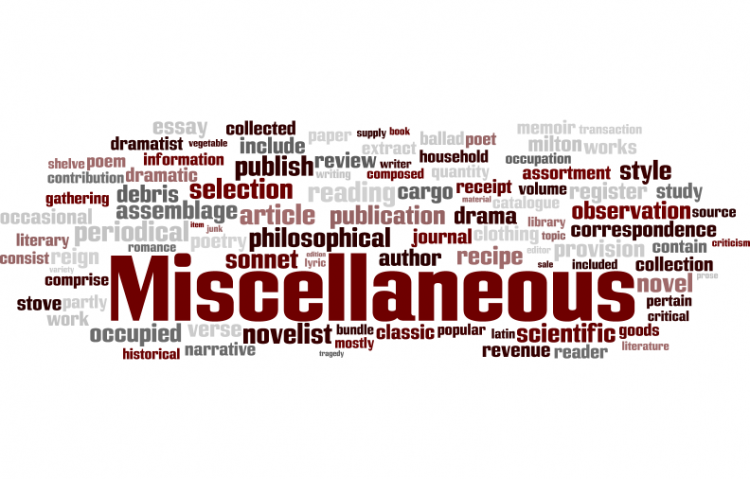 Target:

Phila Department of Human Services and LA Department of Children and Family Services

Region:

Website:
Across the US, women and families are unjustly losing custody of children to child protective services. Instead of helping families in poverty with housing, childcare and legal needs, child welfare services remove kids, particularly from single mothers of color, younger/older mothers, and alternative families. Most children are far better off and safer with family than in foster care with strangers. Once in the system, it is a lengthy process & sometimes impossible task to get children back. At the same time, kids in real danger often do not get the protection they desperately need – official negligence in both directions. Government financial incentives and incentives to private agencies encourage prolonged foster care: the dollars flowing to divide, not to reunite families.
Over 500 signatures were gathered on our old petition, click here to see comments from people around the world.
Fact – Out of every 1000 impoverished children in their jurisdiction, Phila removes 31 and LA removes 21 – the two highest rates in the country. Chicago removes 5 children. Nat'l Coalition for Child Protection Reform.
Fact – Black children are more likely to be taken from their homes, to stay in protective custody longer and never to return to their parents. (Cincinnati Post)
Fact – 1/3 of those who were in foster care report abuse by an adult in a foster care facility (Casey Family Programs). They have twice the rate of PTSD as Gulf War Veterans (see NCCPR www.nccpr.org)
Fact – 30% of foster children could be home right now if their parents had decent housing (NCCPR)
WE THE UNDERSIGNED DEMAND:
Child welfare services to prioritize – in practice – the protection, reunification & maintenance of families, recognizing that children almost always are much safer and better off in their own home.
Prioritize placing children with family members if they truly can't remain with their own parents (according to state law), not fostering them out to strangers.
Stop removing children from a mother because she is suffering domestic violence. Families need protection from violence, not separation.
Adequate resources for mothers must be provided by Federal/State/County governments, including financial support, welfare, housing, childcare day or night, family-centered drug treatment, support for people with mental/physical disabilities, legal/other help. A financial crisis is no excuse for inaction since this kind of assistance costs less than warehousing children in foster or group homes.
Mothers must not lose welfare, SSI or health benefits if a child is taken which can throw the whole family into economic crisis. End the catch-22: you can't get your kids back because you don't have an income, but you can't get welfare because you don't have your kids.
End financial incentives to provider agencies to keep children in foster care
Families need free, respectful & accountable legal representation and clear explanations.
Child welfare service & related agencies must stop hiding behind confidentiality to keep information from the public; allow families to decide if they want their case heard in courts open to the public.
End discrimination on the basis of race, gender, poverty, age, disability, immigration status, cultural difference, sexual preference, alternative lifestyle, being a victim of domestic violence or any other.
End the run-around, delaying of cases and abuse of power by workers, lawyers, so-called "child advocates" & others, and give mothers the time they need to meet the mandated goals. Children need their mothers and/or family members who love them, not to be detained and given a teddy bear. Fund services that families actually need.
Mothers and families must be treated with respect, not threats, harassment and arrogance. They have the right to the support and accompaniment of family and community members in all dealings with child welfare services and Family Court.
Mothers must not be forced to choose between homelessness & staying with an abusive partner who may be her only source of financial support – either way the child is hurt and the mother put at risk of losing custody.
When childcare arrangements fall through or when children are sick, mothers must not have to choose between staying home with their children and getting fired, or leaving their children alone or with inadequate care.
Independent public scrutiny of how cases are handled must be allowed.
There must be accountability by case workers, supervisors & administrators for children's welfare
There must be accountability on allocation of funding by child welfare services & agencies, ie how much goes into foster care and adoption and how much to meet families' needs to stay together.
Poverty does not equal neglect!
You can further help this campaign by sponsoring it
The DHS/DCFS: Give Us Back Our Children! petition to Phila Department of Human Services and LA Department of Children and Family Services was written by Every Mother is a Working Mother Network and is in the category Miscellaneous at GoPetition.
DHS/DCFS: Give Us Back Our Children!