Detener discriminación contra población LGBT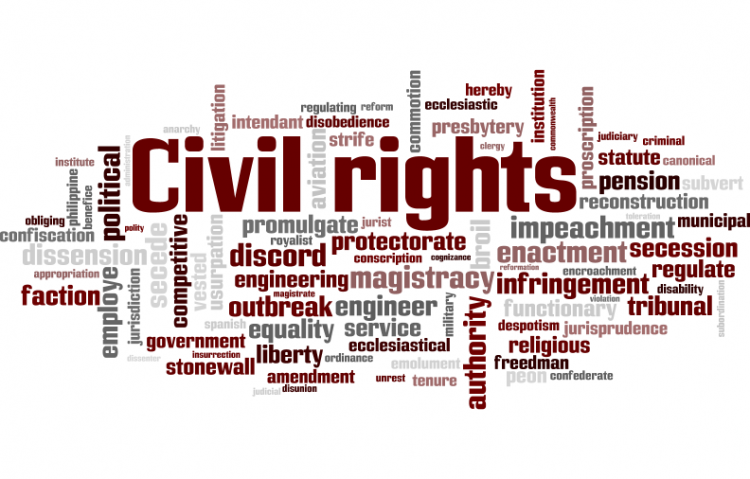 Target:

Concejo de Bogotá

Region:

Website:
El día 26 de octubre el Concejal Marco Fidel Ramírez radicó una proposición aditiva en la cual preguntaba, entre otras cosas:
13. ¿Cuántos miembros de la comunidad LGBTI, hacen parte de la nómina de Canal Capital actualmente?. Anexe las hojas de vida pertinentes.
14. ¿Cuántos miembros de Canal Capital que hacen parte de la comunidad LGBT, se encuentran vinculados por contrato laboral, libre nombramiento y remoción, o cargo de carrera?.
15. ¿Cuáles son las asignaciones salariales o de honorarios de los miembros de la comunidad LGBT dentro de Canal Capital?
La Constitución establece tanto el derecho a la intimidad personal y a la no discriminación en razón del sexo. Estos derechos constitucionales garantizan que los datos de la vida privada como la sexualidad no pueden ser revelados, a menos que la persona lo haga por sí misma o con su consentimiento.
Por su parte la Corte Constitucional en la sentencia T-307 de 1999 (reiterada T-729 de 2002) estableció que la orientación sexual es un dato reservado por ser parte de los llamados datos sensibles. La Corte dijo en aquella oportunidad: "no puede recolectarse información sobre datos "sensibles" como, por ejemplo, la orientación sexual de las personas, su filiación política o su credo religioso, cuando ello, directa o indirectamente, pueda conducir a una política de discriminación o marginación". (Tomado de http://www.malbarracin.com/2012/10/concejalhomofobico-viola-la.html)
Por estas razones solicitamos que dichas preguntas sean retiradas de la proposición y del debate para evitar que se viole el derecho a la intimidad de las personas vinculadas a Canal Capital y porque insistir en tales preguntas se constituye en un delito puesto que constriñe a un funcionario público (Director de Canal Capital) a violar la Constitución y la ley.
Pedimos además, que dichas solicitudes no se repitan al interior del Concejo de Bogotá, puesto que como servidores públicos están obligados a respetar entre otras normas, el Acuerdo 371 del 2009, del mismo Concejo, en la cual se señala "Artículo 3 Objetivos… c. Promover una cultura ciudadana basada en el reconocimiento, garantía y restitución del derecho a una vida libre de violencias y de discriminación por identidad de género y orientación sexual."
Agradecemos que esta solicitud sea leída en la plenaria del Concejo y puesta en consideración por parte de todos los concejales y concejalas del Distrito.
You can further help this campaign by sponsoring it
The Detener discriminación contra población LGBT petition to Concejo de Bogotá was written by Somosfamilia and is in the category Civil Rights at GoPetition.
Detener discriminación contra población LGBT