Deptford says No to Tidemill becoming an Academy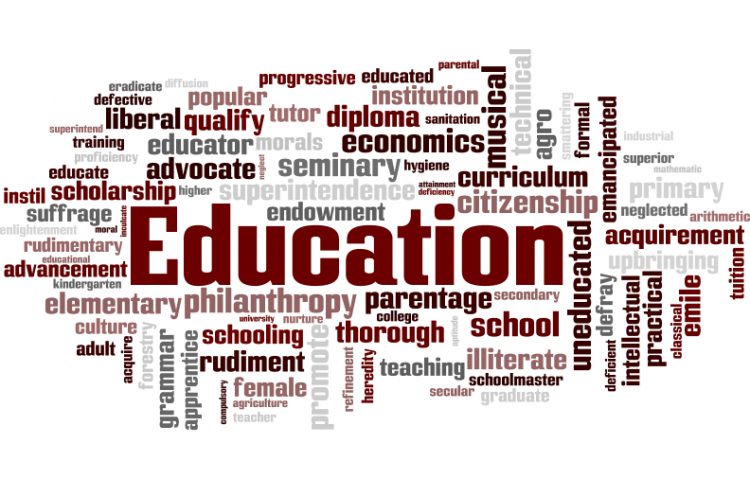 Target:

Governors of Tidemill School, Lewisham Council, Government

Region:

Website:
Thanks to everyone that signed this online version and hard version.
We have in total 784 signatures.
Tidemill is an outstanding school why change it?
If it ain't broke, why fix it?
* Tidemill is already an 'outstanding' school. Turning it into an Academy won't make it any better.
* The school says it can make changes to help children learn. That's good – but schools don't need to become Academies to change the way that they teach.
There's no guarantee
* The Governors would be taking a big risk. They wouldn't have the Council to support them if things went wrong. The school would only be accountable to the Government.
* Parents would lose their rights of appeal to the Council if they thought admissions, special needs or equal opportunities policies were being carried out unfairly at Tidemill.
It's best to be part of the Council
* As part of the Council, schools can work together to share support and plan provision for the whole community. As separate Academies, each school will compete for its own interests.
* Local councillors can be challenged and voted out if we don't like how a Council is running services. That can't happen if our schools, housing and other services are privatised.
Why does this Government want Academies?
* This Government isn't interested in helping local communities. It wants schools to become Academies to help privatise and cut our public services.
* They also want to break up national agreements so that they can pay staff less and make them work for longer hours.
Stealing from the community
* Tidemill would get a little more money if it became an Academy – but it would have to spend it on looking after buildings, personnel, support and all the other services now provided by the Council.
* Any extra money would be taken from the Council's budget for other Lewisham schools. Tidemill would only gain by stealing from other schools and other local children.
Taking our community buildings too?
* If Tidemill becomes an Academy, will it take control of the new community building on Giffin Street, with is library, sports and community facilities?
* If Tidemill wants to run our community buildings, then it must stay as a community school – not an Academy.
Add your voice - say NO to the Tidemill Academy
* There is widespread – and growing – opposition to Academies. Even the Liberal Democrats - part of the Government - voiced their concerns at their Party Conference.
* If Tidemill decides to become an Academy, the law doesn't allow it to change back a
The Coalition government wants 'outstanding' schools to opt-out of the Local Authority and become separate 'Academies'. The Governing Body of Tidemill School in Frankham Street, Deptford, SE8 is going to decide whether the school should do what the government wants.
The new school building will be part of a community facility on Giffin Street, at the heart of Deptford. We think that this is a decision for the whole community – not just Tidemill governors – because it will damage and divide education across Deptford and beyond.
We the undersigned, call the governors at Tidemill School not to convert Tidemill into an Academy.
The Deptford says No to Tidemill becoming an Academy petition to Governors of Tidemill School, Lewisham Council, Government was written by leila and is in the category Education at GoPetition.
Deptford says No to Tidemill becoming an Academy