Deport illegal immigrants and Stop illegal immigration and Close our Border with Mexico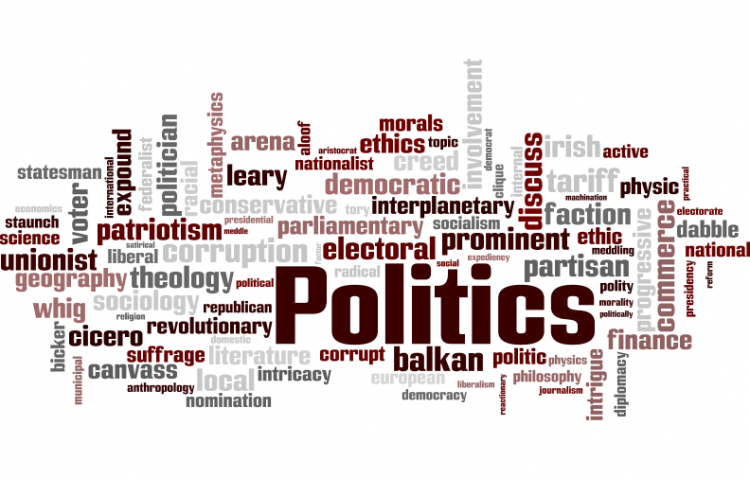 Target:

U.S. Goverment- George W. Bush And congress And Senate

Region:
To: U.S. Congress, U.S. Senate
The Senate squandered the opportunity to create "Illegal Immigration legislation" because of partisan politics. To date "Illegal Immigration" looms with illegals crossing our southern borders. This is a danger to our country and the well being of every American and their family.
In the last decades, Mexico has received illegal immigrants as the result of civil war in Central America, many of whom attempt to eventually cross the US border illegally. Some of the immigrants are members of the Mara Salvatrucha criminal organization who have terrorized places in Mexico and currently as north as Washington, D.C.
The fact this is even being debated is outrageous. Our government for too long now has allowed this atrocity to continue to the point we have members of a criminal organization that now terrorize the northern Washington, D.C. area. These are brutal murderers, rapists and drug traffickers that have no mercy. This very same organization has ties to al-Qaeda and our government is playing the word games.
These so called advocates for illegal immigrants do not understand the nature of the beast, and if they do I suspect there is something far more sinister behind this. This is not about the economy, or money, this is about repatriation. The enablers such as these advocates are worse than the lawbreakers, in this case the illegal aliens, because they know this is wrong but somewhere they are looking to gain five minutes of fame at the expense of our nation and our citizens.
It is time to say enough and if you think that is an exaggeration, remember you heard it here first. We will not allow our borders to be used by the Mexican government or any peoples - as a revolving door to bail out their shabby economy, or worse enable this open portal to become the means our country is attacked 9/11 style once again.
A Gallup-USA Today poll released this week found that 61 percent of those polled say illegal immigration should be a crime, and 52 percent thought it should be a crime for U.S. citizens to provide assistance knowingly to illegal immigrants.
The time to act is now, if you do not, it will be too late, not just for you, but also for us all.
Among the largest costs are Medicaid ($2.5 billion); treatment for the uninsured ($2.2 billion); food assistance programs such as food stamps, WIC, and free school lunches ($1.9 billion); the federal prison and court systems ($1.6 billion); and federal aid to schools ($1.4 billion).
If illegal aliens were given amnesty.The estimated annual net fiscal deficit would increase from $2,700 per household to nearly $7,700, for a total net cost of $29 billion.
Are you fed up with illegal aliens marching in the streets? Demanding a reward for crashing the border and breaking our law?
America demands an end to illegal immigration!
Please sign this Petition.
This Petition is to get the goverment to open there eyes to realize the BIG illegal immigration problem that this country is going through.
You can further help this campaign by sponsoring it
The Deport illegal immigrants and Stop illegal immigration and Close our Border with Mexico petition to U.S. Goverment- George W. Bush And congress And Senate was written by Bernard Foley Jr and is in the category Politics at GoPetition.
Deport illegal immigrants and Stop illegal immigration and Close our Border with Mexico