Deport Algerian Terrorists Guilty of Ricin Plot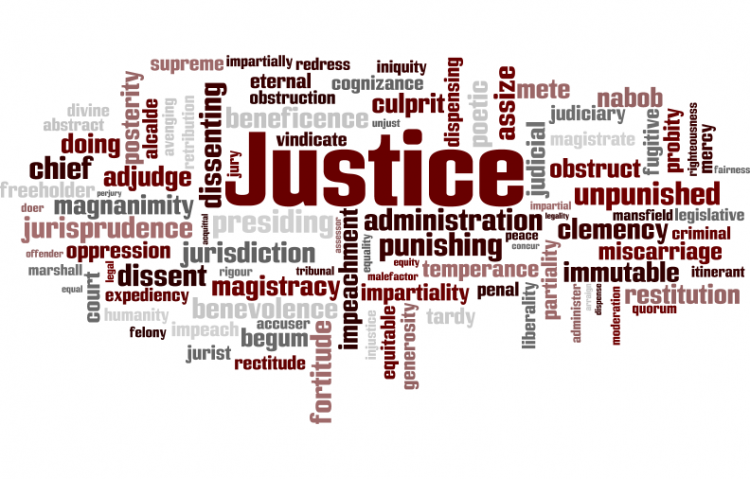 Target:

No. 10 Downing street.

Region:
A suspected terrorist from Algeria with links to supporters of al Qaeda has won his appeal to stay on British soil - over fears he may kill himself if deported.
The North African does not dispute posing a threat to national security and is currently free on bail. He is believed to have provided travel arrangements and fake passports to terrorists.
However a special immigration court has allowed the 43-year-old to remain in Britain amid concerns his human rights will be breached because he is likely to commit suicide once returned to his home country.
In the same judgment, Mr Justice Mitting - who recently upheld hate preacher Abu Qatada's appeal to remain in Britain - told six other Algerian terror suspects they must leave the country.
But the senior immigration judge warned that despite his ruling there was "no end in sight" in removing the men, who are also free on bail and include two fundamentalists linked with an alleged 2003 plot to commit mass murder using the poison ricin.
Dear Mr Cameron,
Please can you comment on the above and inform the British people how our Human rights are not directly undermined allowing yet another terrorist stay on British soil.
Please explain why this suspected terrorist and his collaborators are not expelled immediately, as they will be kept here, at, once more, the British taxpayers' expense.
The Deport Algerian Terrorists Guilty of Ricin Plot petition to No. 10 Downing street. was written by Barry Davies and is in the category Justice at GoPetition.
Deport Algerian Terrorists Guilty of Ricin Plot