DENY PATRICIA COLUMBO PAROLE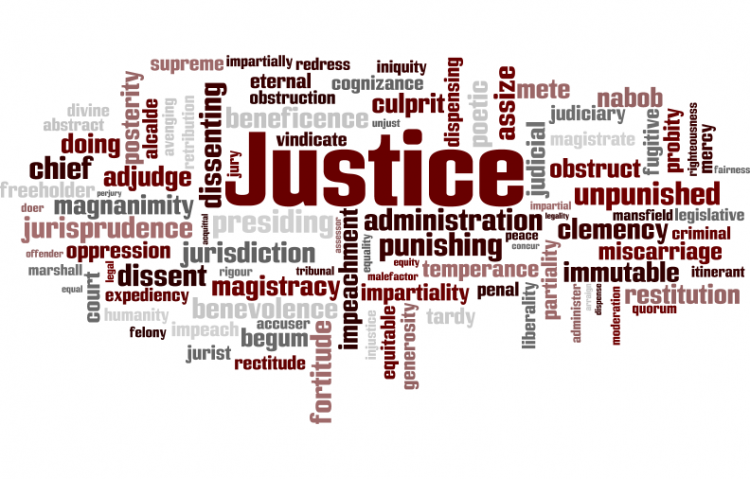 Target:

Dwight Correctional Facility Parole Board Members

Region:

Website:
The petition has been sent to the members of the parole board.
My thanks to everyone who helped by either signing or writing a letter to the parole board.
On May 4th, 1976, Mary, Frank, and Michael Columbo were all shot and bludgeoned to death in their Elk Grove Village, IL home by their 19 year old daughter, Patricia Columbo, and her 37 year old lover, Frank DeLuca.
The bodies were not found until May 7, where police found Frank Columbo, age 43, shot twice in the face and bludgeoned with a bowling trophy. His 41 year old wife, Mary Columbo, was found shot between the eyes, and her throat slit. Thirteen-year-old Michael Columbo, had slept through the murders and was woken up from his sleep, made to stand up, and shot in the face.
His 19 year old sister, Patricia, then grabbed her mother's sewing scissors and stabbed her little brother 87 times in the torso.
Both Patricia and DeLuca were subsequently found guilty of the murders on July 2, 1977 and sentenced to 200-300 years in prison. Illinois did not carry "without the possibility of parole" at the time, so both of these murderers are up for parole: every three years for DeLuca, and every year for Columbo.
This past summer (2006) marked the 30th anniversary of the deaths, and Columbo received two votes for release (for the first time) out of 12 members.
Patricia has feigned amnesia regarding the murders and has never talked about her involvement. This woman should not be released after ONLY serving 11 years per family member!
Thank you!
On behalf of the friends and family of Frank, Mary, and Michael Columbo, who no longer have a voice.
PLEASE take a moment to write a letter to the Illinois Parole Board. Their address is: 319 E. Madison, Suite A, Springfield, IL 62701
On the envelope, please mark it, "Attn: Parole Board Members of Patricia Columbo Murder Case."
Thank you. Please help to keep a murderer in prison. You CAN make a difference!
UPDATE:
What we REALLY need more than anything right now are letters written to the parole board members!! Please....take 5 minutes and write a short letter (what you have posted on this board is good enough) for the reasons you believe she should remain behind bars!
I would like to say "THANK-YOU" to each and every one of you who have signed the petition. You signature and comments WILL count! Just please...ask everyone that you know to write a short letter to the parole board. Time is of essence. May of 2007 is our target date.
PLEASE join us on our sister website, http://chatcrime.proboards105.com/index.cgi
for news and updates!
The DENY PATRICIA COLUMBO PAROLE petition to Dwight Correctional Facility Parole Board Members was written by Anonymous and is in the category Justice at GoPetition.
DENY PATRICIA COLUMBO PAROLE