Deny Parole For Robert E. Atwood!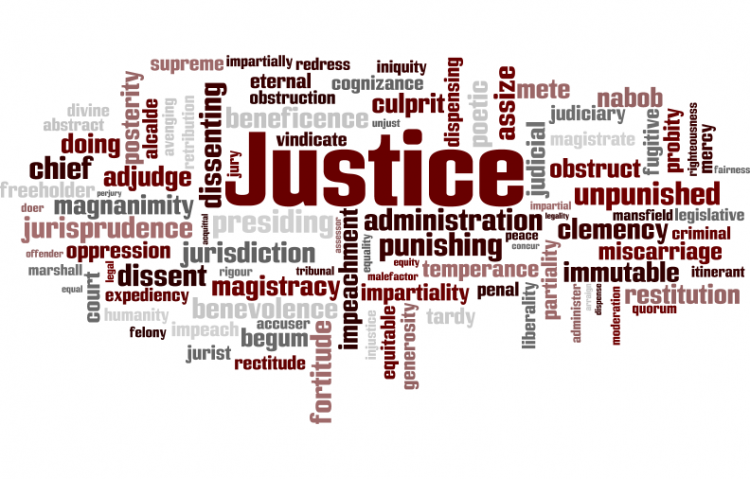 Target:

Texas Division of Criminal Justice State ID # 02359783 TDCJ# 00646180

Region:
On September 19, 1992, following hours of harassment, Maria Bill was murdered by the hands of a cold-blooded killer, Robert E. Atwood. That morning at approximately 5am, he grew agitated after police were contacted. Already on parole from serving 2yrs and 9 mos of a 10 year sentence for ATTEMPTED MURDER, he received a warning to leave her property. After the officer left, Atwood held Maria at gunpoint and made her sit in his truck in front of her residence in Comanche, Texas. He shot her three times in the head, execution-style with a shotgun. The first two bullets were meant to make her suffer and minutes later after the final shot, Maria died from head trauma. Sitting on her lap, her 2 yr old son was covered in her blood. Three of Maria's daughters ages 7-20 along with a 2 yr old granddaughter were in bed, in her home when this happened. After his heinous act, Robert Atwood went into the house after her daughters who had fled through the back door. He stayed at the scene until police arrived. Witnesses reported he smiled and sneered as he was taken in showing no remorse. **This was someone who had already experienced prison.
His best friend reported Atwood had shared his premeditated plan weeks prior.
Atwood pleaded guilty and was sentenced to 40 years with the possibility of parole after serving only 10 years!
*The latest update on Atwood's file as relayed by Victim Services (800/848-4284) on March 22, 2016 is as follows:
"The offender presently has 3383 good days time LOST and was only just moved from MAXIMUM security to medium over the weekend. Good days time lost indicate some pretty big discipline problems. His most recent incident while incarcerated took place just months ago in August of 2015."
Atwood in a nutshell:
1980 - Unlawful Carrying Weapon 1 yr probation with fine
4/84 - Attempted Murder 10 yrs; Paroled after only 2yrs 9 mos
5/88 - Driving under influence Pleaded guilty
11/88 - Public Intoxication Fined
9/92 - Murder with One Prior felony 40 yrs - Up for Parole 9 yrs 7 mos
He has been in review for parole as of December 2015 and only JUST got moved from Maximum to medium security. His last incident was in August?
Why, then, is there currently a parole review?
NOTE:
Justice failed someone else's family after he served less than 3 yrs for attempted murder.
Justice failed good-standing citizens and children when the attending police officer LEFT a Parolee on their property after a complaint.
Do the right thing and help keep this offender with a HISTORY behind bars! August of last year's incident shows he still has issues. Whose family will suffer next?!
We, the undersigned, STRONGLY OPPOSE the parole of convicted murderer Robert E. Atwood, State ID#02359783 TDCJ ID#00646180!
The heinous nature of the murder of 43 year old Maria Bill, mother of 6, as well as the fact that he had recently been paroled previous to this crime for attempted murder and was using drugs and alcohol at the time of the killing, should preclude any consideration of a SECOND parole. He has consistently shown behavioral issues with no respect for human life nor for our law, last time in August of 2015! He should remain in prison as it would be a grave injustice to the family as well as society should he be released. Atwood should have been apprehended at the time of the first phone call as he was on parole then. This is not the kind of person that in good conscience can be released back to society.
This nightmare is re-lived day after day, each year and during each parole review. This act disrupted a family and children's lives, an entire town. Still showing behavioral issues, save another family from him. Enough is enough. Let justice be served and our faith in the system restored.
PLEASE SIGN AND SHARE!
You can further help this campaign by sponsoring it
The Deny Parole For Robert E. Atwood! petition to Texas Division of Criminal Justice State ID # 02359783 TDCJ# 00646180 was written by AngelsHalo43 and is in the category Justice at GoPetition.
Deny Parole For Robert E. Atwood!