Deny Nova Scotia Power a Rate Increase in 2013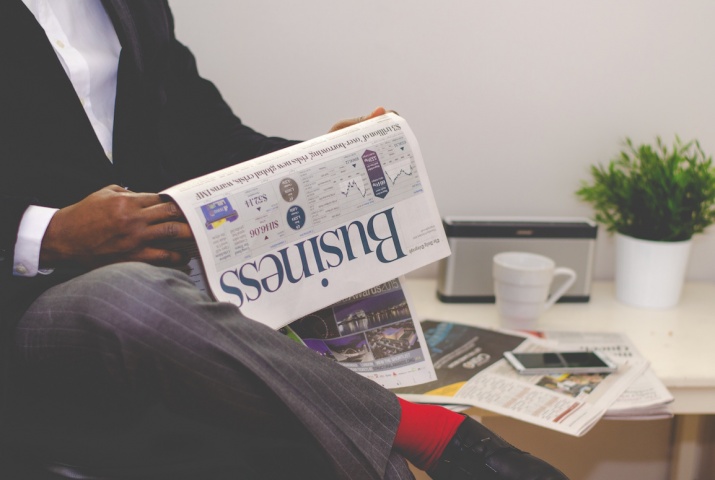 Target:

Nova Scotia House of Assembly

Region:

Website:
Our new petition is located at:
Reform Nova Scotia Power Petition
Thanks to everyone who signed and supported this campaign. The petition was unable to achieve 100% success, but we have effectively shown the NDP government, the UARB and NSPI that we will no longer sit idly by while our power rates climb.
In the next few weeks, I will be putting together a campaign to elect a government that will follow the wishes of the people concerning energy, not a government that follows its own agenda, and I may as well start the initial campaign now:
When any provincial politician or hopeful knocks on your door looking for your vote, ask them these 3 questions:
Before you ask the questions, advise them:
"I am going to ask you 3 questions. I don't want to hear who did what 20 years ago. I don't care what you or your party have done in the past. I don't care who added or deleted a tax. I want an answer to these questions."
If I vote for you:
1. What are you going to do about Nova Scotia Power rate increases that will help me pay my bills in the future?
2. What are you going to do about the guaranteed rate of return?
3. What are you going to do about competition for Nova Scotia Power?
Vote for the person that gives you the best answer that you can believe.
You will be hearing from me in the future.
I will not be monitoring this now closed petition, so if you need to contact me, email me at sad.goat@hotmail.com
Best regards,
Archie Stewart
WE, the undersigned, electors, citizens and residents of the Province of Nova Scotia, draw the attention of the Nova Scotia House of Assembly to the following:
THAT: We are adamantly against any increase in the existing residential rate structure for Nova Scotia Power Incorporated (NSPI) and that we feel with the huge net profits collected by NSPI under existing rates, and with the protection of the Fuel Adjustment Mechanism that NSPI currently enjoys, any increase to current residential rates is pure greed and usury on the part of NSPI and its shareholders.
THEREFORE, your petitioners call upon the Nova Scotia House of Assembly to use its powers over the Board of Commissioners of Public Utilities, the Nova Scotia Utility and Review Board (UARB) to deny any General Rate Application presented by NSPI requesting a rate increase in 2013, 2014 and 2015.
The Deny Nova Scotia Power a Rate Increase in 2013 petition to Nova Scotia House of Assembly was written by Archie Stewart and is in the category Business at GoPetition.
Deny Nova Scotia Power a Rate Increase in 2013