Demolition of the Black Bridge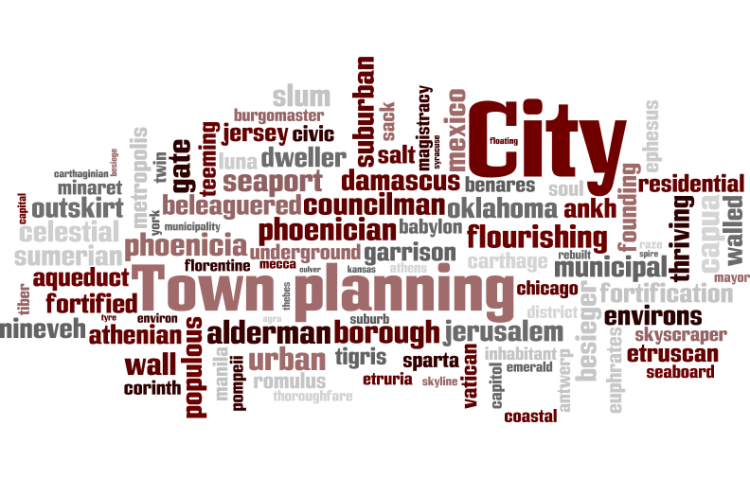 Target:

City of Cohoes and NYS Department of Transportation's Transportation Improvement Program

Region:
Bridge has been non-functioning since the 1960's/1970's, Summer/Fall of 2011 was supposed to bring to the end a Restoration Project for pedestrians and bicyclists. As of January 1, 2012 The Mayor told Fox23 News that the project is some years from happening.

AND MAINLY as of January 1, 2012 9am conditions involving the bridge contributed to the death of Warren Belcher!! Been informed that Warren's death is not the first incident involving the condition of this bridge and its lack of safety!!
We, the undersigned, demand demolition of the "Black Bridge" in Cohoes, NY Connecting Cohoes to Green Island. Since the restoration project is now not expected to completion for years from now, we can not afford to risk losing another precious life.

The construction of this bridge is outdated and it's current standing will only lead to further injury or death. Also since the City of Cohoes thus far is unable to guarantee a future disaster will not occur the only solution is to remove the element of risk with demolition!
Sign this petition