Demand the South Coast Air Quality Management District protect children from hexavelent chromium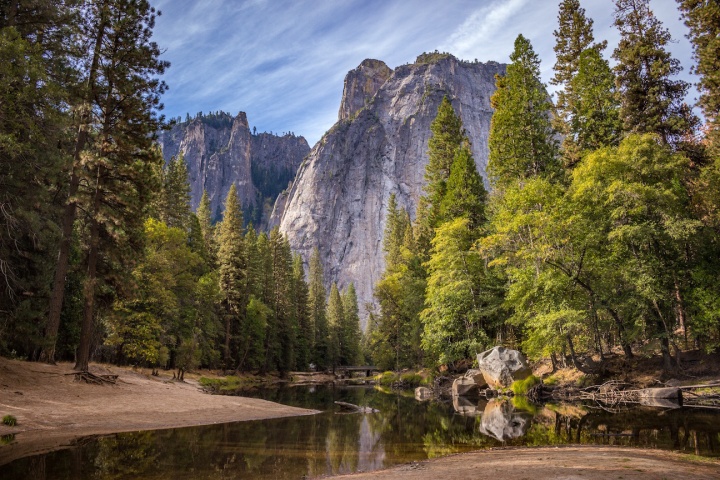 Target:

Mr. Wayne Nastri, CEO of South Coast Air Quality Management District

Region:

Website:
Dear supporters,
Thank you for your support with this petition. After careful thought, I have decided to revise the petition and request a distance of 1000 ft from schools and 500 ft. from sensitive receptors to make it consistent with rule 1430 regarding metal grinding and hexavalent chromium exposure. I will send out the revised petition that will have the same photograph of my student's artwork and hope that you will consider signing the revised petition as well. I will submit both petitions to Mr. Nastri for his consideration. Again, thank you.
Lisa Lappin
Did you know that there are 124 chrome plating and anodizing companies in Southern CA working with the highly toxic chemical, hexavalent chromium, and many of these businesses are zoned near schools, day care centers, hospitals, and homes? Did you know that during the past year South Coast Air Quality Management District (SCAQMD) has discovered several Southland companies emitting dangerous levels of hexavalent chromium, some as much as 350 times above the average for Southern CA?
In the past year four companies were taken to court by SCAQMD and ordered to reduce their levels or be shut down. Dr. Cyrus Rangan, Director of the LA Public Health Department testified that hexavalent chromium is among the deadliest toxins known to science. SCAQMD wanted to expand their monitoring to 1,100 companies in what they considered a lifesaving mission. But the metal industry is outraged. And they are pushing back—HARD!
In the wake of this public health crisis, SCAQMD has proposed long overdue rule 1469 in order to control the deadly mist often released during the chrome plating and anodizing process. Metal industry lobbyists argue that SCAQMD is 'trying to run them out of business.' And the pressure is working. SCAQMD is backing down.
Metal lobbyists were able to get key wording out of proposed rule 1469 including a requirement that "facilities located 25 meters or less from a licensed daycare center, hospital, convalescent home, or a residence, or located 100 meters of less…from an existing school...shall use HEPA or an equivalent air pollution control" (see below-page 31).
To add insult to injury, SCAQMD proposed ambient air monitors outside these 124 companies, small machines that register if the levels of hexavalent chromium in the air outside the company is reaching a dangerous level. The industries argued that this was 'unfair' and that SCAQMD was 'picking' on them. What is unfair about protecting our children from deadly toxins?
Please sign this petition to Mr. Wayne Nastri, CEO of SCAQMD, asking him to direct his staff to revise the proposed rule 1469 before it is too late. If SCAQMD is not going to require HEPA filtration on these machines located near schools, homes, and hospitals, they must at least require that this industry pay for continual outside air monitoring to ensure that their hexavalent chromium emissions are not reaching dangerous levels. Companies that are a danger to our children must be required to install HEPA or equivalent air pollution controls immediately.
Call SCAQMD (1 800 CUT SMOG) and ask to speak to Susan Nakamura and CEO Wayne Nastri. Tell them not to succumb to industry pressure. Southern CA children deserve to be protected. All children deserve our protection. They are the future.
Read proposed rule 1469:
http://www.aqmd.gov/docs/default-source/rule-book/Proposed-Rules/1469/rule-1469-preliminary-draft-rule-language-for-par-working-group-6.pdf
We, the undersigned, call on Mr. Wayne Nastri, CEO of South Coast Air Quality Management District (SCAQMD), to direct staff at SCAQMD to revise wording on proposed rule 1469, chrome plating and anodizing, in order to require that companies using hexavalent chromium within 500 ft. from of a sensitive receptor including a residence, hospital, or licensed daycare and 1,000 ft. from a school be required to conduct continuous outdoor ambient air monitoring. If elevated emissions are detected (above SCAQMD's limit of 1.0 nanogram per cubic meter), the responsible company will be required to install negative air systems with HEPA filtration or equivalent air pollution controls.
We believe that the health and safety of our children should be the priority for Southern California's air regulatory agency. Your agency was created to protect our region from breathing toxic air. Please do your job and put the well being of the public, especially our children whose immune systems are more vulnerable to chemical exposure, ahead of the needs and desires of a long unregulated metal industry pushing for a weakened rule. Our children are nonnegotiable. They are our future. Protect them Mr. Nastri.
The Demand the South Coast Air Quality Management District protect children from hexavelent chromium petition to Mr. Wayne Nastri, CEO of South Coast Air Quality Management District was written by Lisa Lappin and is in the category Environment at GoPetition.
Demand the South Coast Air Quality Management District protect children from hexavelent chromium