Demand the Ida School Board Spend Surplus Funds on Students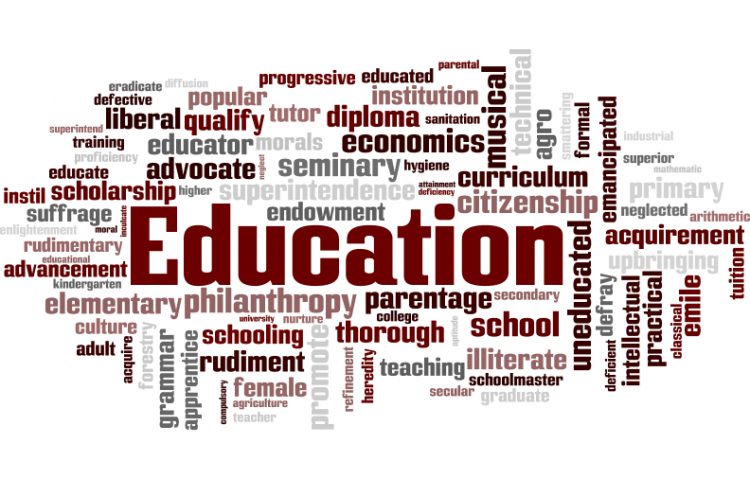 Target:

Ida Public Schools Board of Education

Region:

Website:
THE TRUTH ABOUT SPENDING AT IDA PUBLIC SCHOOLS
FACT: Your education tax dollars are supposed to be spent on instructional supplies and personnel for the education and benefit of students.
FACT: Tax dollars that should be spent on the students, supplies, and instructors are being held in a "savings account." According to The Michigan School Business Officials, Ida has twice the savings it needs.
FACT: If the district were to spend your withheld tax dollars on the students, each classroom would have an additional $67,000 to spend toward improving the students' education.
FACT: A recent analysis of Ida's finances compares Ida Public Schools to 7 other comparable school districts. The study reveals that although Ida has the highest fund equity ("savings") of all districts surveyed, it spends less on its instructional staff than 6 of the other schools.
FACT: From 2013 - 2016 an average surplus of $689,000 has been essentially hidden within the district's budget. In 2016, alone, the district had a surplus of $1,000,000 which it misrepresented in its budget. This is done by shifting money from the General Fund to a "Capital Projects Fund." The shifting of assets creates the illusion of an insolvent General Fund.
FACT: The Ida School Board wants to increase the fund surplus even more by eliminating some teachers and classroom aides. Fewer teachers and aides will result in increased class sizes. This means less individual attention for each student.
FACT: The proposed cuts are aimed, in part, at Special Education, which is funded almost entirely (90%) by the Monroe County Intermediate School District (ISD), not by Ida Public Schools. Why cut a desperately needed teaching position that costs the district almost nothing?
Ida is hoarding money that should be spent on students. Tell the Board to focus on the students, not on growing the fund equity. Stand with us in saying, "Keep all teachers and classroom aides." Spend education tax dollars on students!
We, the undersigned, demand that the Ida Board of Education retain all classroom teachers and aides. Spend the budget surplus on students. NO CUTS TO EDUCATION!
The Demand the Ida School Board Spend Surplus Funds on Students petition to Ida Public Schools Board of Education was written by Ida Education Association and is in the category Education at GoPetition.
Demand the Ida School Board Spend Surplus Funds on Students