Declare War Against The NRA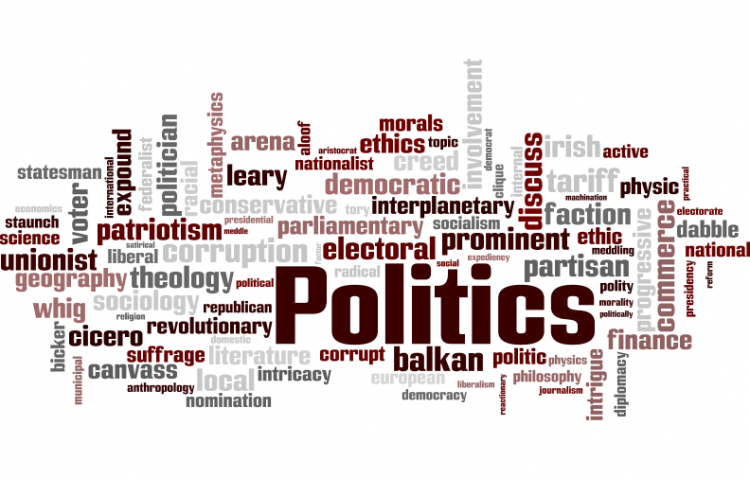 Target:

The White House

Region:
We The People of these United States have had enough of gun violence in our nation.
It does not take a scholar to see that there is a problem with our understanding and comprehension of the second amendment.
We, the undersigned, call upon our federal government to obtain the courage and wisdom to take on the NRA and stop the flood of guns and violence in our country.
Declare War Against The NRA