Declaration of Sunday as National Plastic-free Day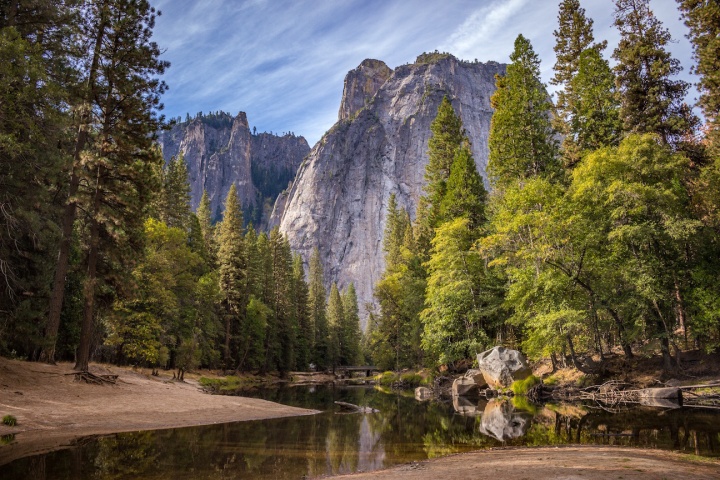 Target:

The Philippine Congress

Region:
Climate change and other environmental problems have become commonplace to such extent that there is no need to exhaustively describe these phenomena as people are already very familiar with them.
A lot of factors contribute to these problems; one very obvious culprit being that useful synthetic material we call "plastic." About 8 percent of the oil produced worldwide is utilized in its manufacture using fossil fuel energy which is the largest contributor to the release of greenhouse gases in the atmosphere; the concentration of said gases aggravating our climatic conditions.
In addition to plastic's contribution to climate change, other environmental and health problems have been found to be caused by the chemicals contained in said material.
Plastic is not biodegradable. There are even some which are not reusable or recyclable. In addition, it is projected that the production of plastic will increase every year! Where is it supposed to go?
About eight million tons of garbage from all over the world reach the seas everyday. Eighty percent of this huge pile of waste comes from land activity -- from our plastic water bottles to the plastic bags we use to contain our whatnot. At this rate, we will all soon be living in a world of plastic!
Still, despite knowing about the detrimental effects of the use of plastic, everyone seems undaunted and apathetic in dealing with this non- biodegradable problem.
The use of plastic has become so embedded in our day-to-day living that some are not even willing to give it up. In effect, we all suffer.
Private sectors like huge malls have taken steps to cut the use of plastic on specific days, encouraging people to use their own shopping bags or paper bags in lieu of the usual plastic shopping bag, but little can be heard from the government. Although laws have been passed aimed at addressing environmental issues, nothing has been done to strictly implement them.
Republic Act 9003, otherwise known as the "Ecological Solid Waste Management Act of 2000" requires the National Solid Waste Management Commission (composed of the heads of the DENR, DILG, DOST, and other agencies) to come up with a list of non-environmentally accepted materials, but until now, has failed to do so.
The policies declared in Republic Act 9003 have not been realized so far.
The right of the people to a "healthful and balanced ecology" should be promoted and protected through the initiative of the government as mandated by the Constitution.
As total obliteration of plastic use cannot be drastically done, but a few steps can help over time.
Sunday, being the shopping day for almost everyone, can also be the day for everyone to take part in helping save the world by saying no to plastic.
The undersigned call on to the Philippine Congress to enact a legislation that would start the fight against plastic.
Let Sunday be declared as a national plastic-free day and implement the prohibition of the use of plastic on that particular day in malls, grocery stores, sari- sari stores, markets and all other industries and establishments nationwide.
You can further help this campaign by sponsoring it
The Declaration of Sunday as National Plastic-free Day petition to The Philippine Congress was written by Leslie Joie Babatuan and is in the category Environment at GoPetition.
Declaration of Sunday as National Plastic-free Day