Dear Mr. Bob Diamond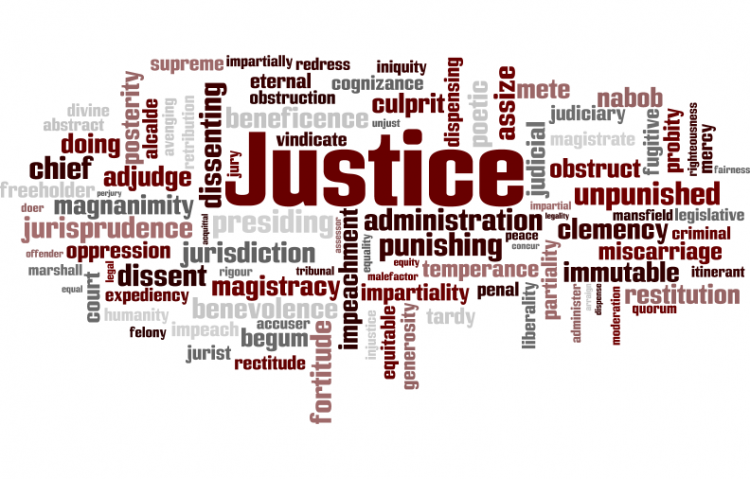 Target:

Government / Parliament / Barclays / British Bankers Association

Region:
The background to this petition is the financial crisis, credit crunch, banking bailouts and resultant austerity measures.
The reason for this petition is the banking sector's shameful capacity to continue awarding it's staff outrageous bonuses in the name of performance - exemplified by the unabashed actions of Mr. Bob Diamond.
To avoid repeats of this global calamity and it's associated poverty, misery and pinched public services we must avoid making the same mistakes again. As a starting point we need to think differently about what performing well in high level roles like investment banking means, and what incentivises good performance over risky malpractice.
A moving introduction to the concepts of what really motivates us can be found at: http://www.ted.com/talks/lang/eng/dan_pink_on_motivation.html
The purpose of this petition is to highlight the level of discontent at the banking sector, and Bob Diamonds cavalier attitude in particular. This in an effort at reformation of banking malpractice, certainly a factor in the last economic crisis, if not the leading cause.
According to Number10 gov petitions attracting over 100,000 signatures must be debated in Parliament, and I feel certain there are at least this number of people who will remember that the banking sector has yet to be properly brought to task for it's hand in causing the current global economic difficulties, and must be to avoid these crises recurring.
I urge you to sign. Thank you.
Dear Mr. Bob Diamond,
We, the undersigned, don't like the way you do business.
Furthermore we call on you to cease your greedy profiteering and outrageous bonus payments; lead a reform of the banking sector into something socially useful; and, finally, to remember who's money you're playing with.
Yours Sincerely,
The Great British Public
You can further help this campaign by sponsoring it
The Dear Mr. Bob Diamond petition to Government / Parliament / Barclays / British Bankers Association was written by Tom Brookes and is in the category Justice at GoPetition.
Dear Mr. Bob Diamond