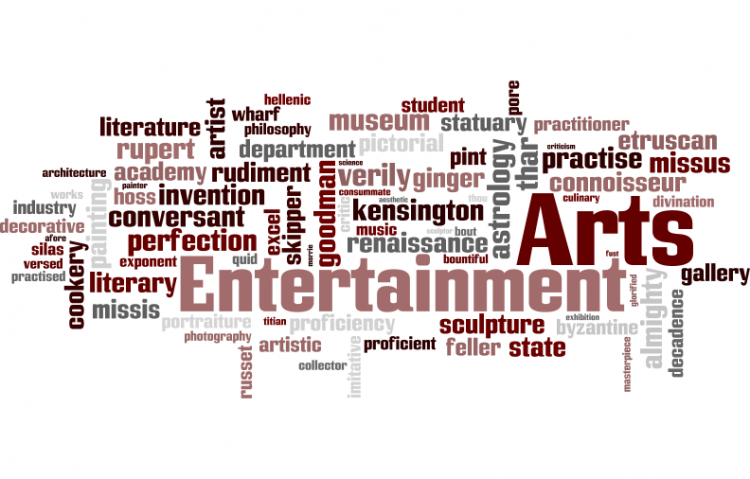 Target:

D Gray Man Season 5

Region:

Website:
I know I started a petition. I never visited the site... Didn't promote but I got 500+ signs. I was a kid back then. It was kind of dumb. But we were desperate, right... And I checked my account I got ton of messages! Thank you everyone! Love you all!
We got what we wanted after years. We didn't even need a petition. Haha. #DGM #DGrayMan
Just patience. :) Seriously, thank you to everyone who petitioned and messaged me.
D. Gray-Man will be airing an anime again this 2016! With different seiyuus and will continue from the arc where they left off. :D
I Wanna Watch D Gray Man Season 5, and other New Seasons Of D Gray Man.
D.Gray-man (ディー・グレイマン, Dī Gureiman?) is an ongoing Japanese manga series written and illustrated by Katsura Hoshino. The series tells the story of a boy named Allen Walker, a member of an organization of Exorcists who makes use of an ancient substance called Innocence to combat the Millennium Earl and his demonic army of akuma. Many characters and their designs were adapted from some of Katsura Hoshino's previous works and drafts, such as Zone, and Continue, and her assistants.
The manga began serialization in 2004 in the Weekly Shōnen Jump magazine, published by Shueisha under their Jump Comics imprint, and to date, 19 collected volumes have been released. It is currently slated to make the transition from weekly to monthly series in November 2009, when it begins serialization in Jump Square. There is also a spin-off novel series titled D.Gray-man Reverse, authored by Kaya Kizaki, that explores the history of various characters.
As of August 4, 2009, Viz Media has released the first fourteen volumes in the United States. The manga has also been adapted into a 103 episode anime series that aired from October 3, 2006 to September 30, 2008 in Japan. The anime is licensed by Funimation Entertainment in North America.
Please Help Me Petition All Fan's Of D Gray Man.
The D Gray Man Season 5 petition to D Gray Man Season 5 was written by Christina Icasiano and is in the category Arts & Entertainment at GoPetition.
D Gray Man Season 5