CYPRUS FREEDOM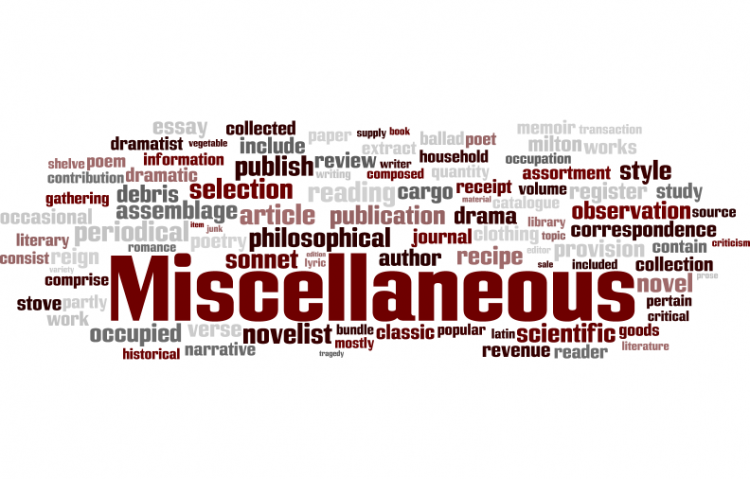 Target:

10,000

Region:
On 20 July 1974, Turkey launched an invasion with 40,000 troops against defenceless Cyprus. Since 1974, 37% of the island is under Turkish military occupation and 200,000 Cypriots, close to 40% of the total Cypriot population, were forced to leave their homes and land in the occupied area and were turned into refugees.

Turkey engaged in the criminal acts of murdering thousands of Greek Cypriots, 1619 are still missing presumed murdered as well and Turkey still does not reveal the whereabouts of these people in order relieve their families of the misery of waiting and dying without knowing what happened to their loved ones. The Turkish invading army raped well over 800 Greek Cypriot women of all ages. The actual number to be precise reaches 2,000 and the 800 number represents those who had abortions.

Turkey has systematically ethnic cleansed the Greek Cypriots of the northern region of Cyprus and illegally seizing control of properties. Proof of genocide they have replaced the Greek Cypriots with approximately 600,000 Anatolian Turks purely to change the demographics of Cyprus. Cyprus has always been an important strategic country for the countries which wish to just take advantage of a very small nation of 631,778 in 1974, therefore one third of the Greek Cypriot population in Cyprus has been ethic cleansed because the Cypriots could not defend themselves against Turkey military power.

The Northern part of Cyprus Turkey has declared it as TRNC which no other country on Earth recognises except for Turkey. All we ask for is for the powerful nations of the UN Nato & EU to hear our cries for help and ask Turkey to leave Cyprus peacefully.
We, the undersigned, call upon the representatives of the UN, NATO & the EU ask Turkey to immediately to stop the UNLAWFUL OCCUPATION of Cyprus.
Sign this petition