Credit Reference Agencies Regulation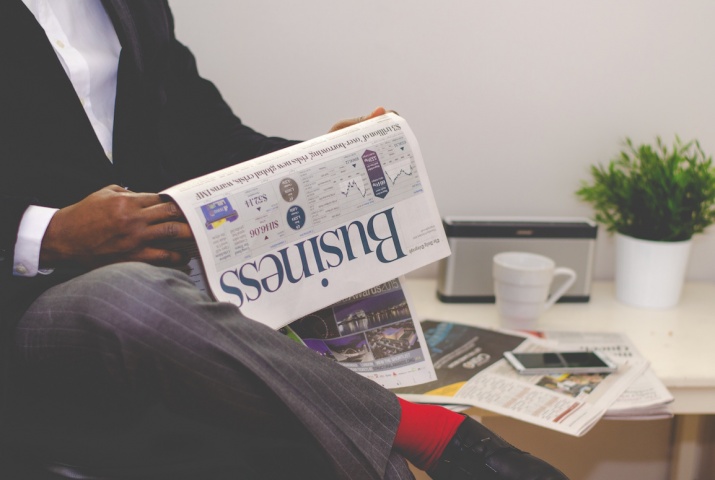 Target:

The UK Goverment

Region:
Design Infusion, part of the Waregroup, was started in May 2010. We deal with web design and more recently print. Starting as a small business we are very careful not to lease equipment and pay all our bills on time. The company has grown at a steady rate, with a few ups and downs as all new businesses do and we had reached the point where it was time to expand.
Originally based in Wolverhampton we moved to Stafford and employed a new member of staff to help us expand into print. Although we had dealt in print before more customers were asking for the service and decided to dedicate time and money in a large marketing campaign.
The campaign was based in the west midlands, so after sourcing a courier we felt comfortable that we would be successful. On the 6th of July we received some bad news. The courier company had declined the company an account, due to a bad credit rating from Experian - 6/100 according to their system and after asking a few questions we found that they were using data from addresses that we had not used for over two years!
Shock set in, as many of our clients would credit check us and, according to our own credit scoring system we have a good rating - 47/100!
I therefore called Experian only to be told we would have to pay £99 to find out why we had a bad rating and furthermore, to dispute or change the data that they held we would have to buy the report from them - they wouldn't accept any other data. Still in shock I declined to make the payment, and ended the phone call. After discussing the issue with my staff, I called the federation of small businesses for legal advice. To my horror I found that the industry is totally unregulated, and we have no rights at all in this regard.
So before confronting Experian once again I contacted our own credit scoring company "Credit Safe UK". They seemed all too familiar with our problem, explaining that their report system is updated regularly and is more understanding towards businesses trying to help rather than hinder companies.
So once again I called Experian, only to be met by the same brick wall. The person who took my call insisted that payment must be made to receive the report, that they would not revise the data unless we made the payment and she would not tell me anything verbally regarding the matter.
Not only is this matter affecting our plans for expansion, we have already started interviews for a graphic designer. It is also threatening my current staff, with the potential of having to layoff of my new employee until this matter is resolved. I have already instigated an advertising campaign, which now I can't follow up because of the impracticality of hand delivering all orders.
The most worrying issue is that it doesn't sound uncommon, and in such difficult times for all businesses. It troubles me that they seem to be making money from other people's businesses almost amounting to extortion tactics - credit checking another company costs half the £99 from Experian and less than £15 from other companies - their turnover just this last year was £362m! Such a useful tool for companies should not be unregulated and open to abuse.
We, the undersigned, call for the UK government to regulate credit referencing agencies. So that each agency must keep up to date records of a business and to standardise the way in which a credit rating is achieved; so that no matter what credit referencing agency another business uses the rating a business receives is the same.
You can further help this campaign by sponsoring it
The Credit Reference Agencies Regulation petition to The UK Goverment was written by Dean Lennard and is in the category Business at GoPetition.
Credit Reference Agencies Regulation