Create A Good Character Law/Amendment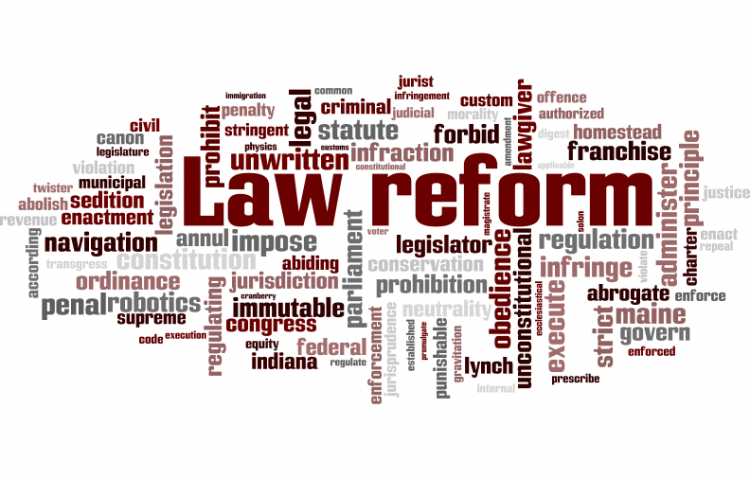 Target:

The Federal Government

Region:
I made a mistake at the age of 18 and was convicted of Felony Possession with intent to distribute narcotics. I learned a lesson and went on to obtain a masters degree, my credentials in ministry and a career in social work, and work with at risk teens in state custody.
I have always been honest about my conviction prior to every hire. Due to federal fingerprinting and licensing laws I have suddenly, after years of service, been deemed ineligible to work with youth and subsequently removed from my career and halted from being able to continue my passion for working with at risk teens. I have displayed 16 years of good character, service, integrity & have had no other convictions. This is wrong! My history of good character and service are what should matter, not a 16 year old conviction. This was not a violent crime or crime against a child and I should not be being punished again after all these years. I know it's not the same as the Double Jeopardy law but it certainly feels like it.
I feel like I am being treated like a criminal all over again without cause. I have had the original conviction dismissed but according to the law that doesn't matter. I have had the full support of my governing agency and the State of Louisiana, however since IT'S THE LAW, their hands are tied and they are bound to abide by the law. This is such an injustice to those who have turned their lives around and provided education and service. It's wrong and needs to be corrected.
This petition is to appeal to the Federal Government to enact a Good Character Law or Amendment to the laws that deny eligibility for employment to those convicted of a non-violent felony. Including employment for State and Federal Jobs and Jobs that require licensing. Including but not limited to Foster Parents, childcare and Direct Care with youth.
In order to be eligible to be protected by the Good Character law the Crime must have been non-violent, with no injury or death to another and can not be a conviction of a crime against a child. An example of a qualifying conviction would be drug related felonies. The Person convicted must have a history of no further convictions and a history of good character and integrity. They must have a history of employment with good standings in the community. Many make mistakes at a young age or in college and learn from those mistakes and better their lives.
It is an injustice to allow an early mistake to discredit a person for life. It's an injustice for a person with good character and integrity to be punished years later for a mistake they have learned from. The government talks about rehabilitation and change but what incentive is there when a person can not overcome their criminal record. In my case expungement did not matter, because the FBI files show knowledge of the conviction, the steps taken and time lines of the dismissal. Please support me in this effort to give those who deserve it a second chance to have the same rights as everyone else.
Thank You!
You can further help this campaign by sponsoring it
The Create A Good Character Law/Amendment petition to The Federal Government was written by Casey Caouette and is in the category Law Reform at GoPetition.
Create A Good Character Law/Amendment