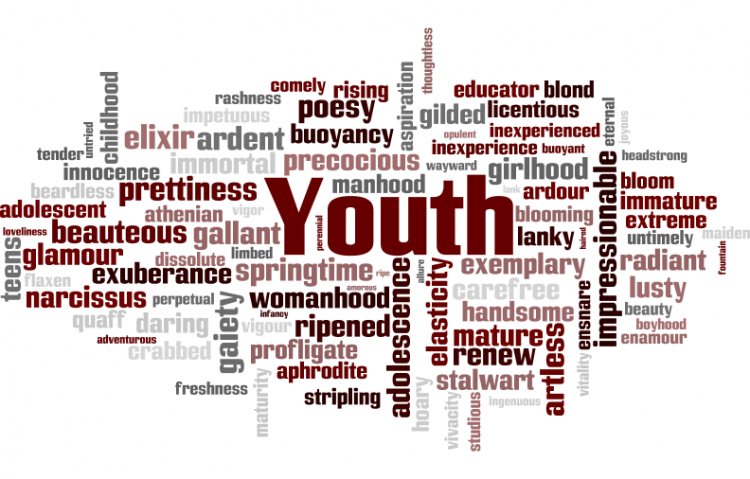 Target:

ABC's Extreme Makeover: Home Edition

Region:

Website:
PLEASE go to "Corbin's outta space" is back.....
http://www.gopetition.com/petitions/corbins-outta-space-is-back.html
-------------------------------------
Update: February 2009
Ty Pennington coming to Duluth. Their looking for families to apply for the show.
Many of you may remember we started this petition last year because we wanted to show the producers how much Corbin is loved by every one around the world.
Since the Extreme MakeOver is coming to Duluth, we have decided to reapply
So................
PLEASE sign Corbin's petition!!!!
Even if you signed before, it will just show how many faithful supporters Corb has. THANK YOU ALL!!!
----------------------------------
UPDATE: January 2008
We sent in the video & application for the show, including the signatures from the petitions (over 3,000 on-line & over 1,000 on-paper).
Now we are keeping our fingers crossed that Corbie gets picked.
THANK YOU EVERYONE for supporting us!!!!!
---------------------------
UPDATE: Oct. 4, 2007
We want to share with you why we started this petition.
You do NOT need a petition to apply for the Extreme Makeover show but we wanted to show the cast & crew members that not only do we as his family but you all as a community & the world, support, love & want to see our sweet blue eyed boy archive his full potential.
We are the Fritze family from Superior WI.
Caradie, Bill, Austin 12, Noah 9 & Corbin Lee 3.
Our sweet Corbie almost went to heaven on May 22, 2005 when he was only 14 & ½ months old.
Being a toddler, when he found a piece of our dog's broken off toe nail on the floor, he tried to eat it. It became lodged in his throat, he began struggling for air & while I was on the phone with 911 he turned blue & then he passed out and died in my arms.
The doctors informed us that Corbin would like remain in a persistent vegetative state. In other words we were told our sweet toddler would now not be able to eat by mouth, walk, talk, move or even be aware of his surroundings.
Corbin is defying all the odds, he is fully aware. Plus so much more.
Two years after his accident on May 22, 2007 we held a "Fundraising Celebration" spaghetti dinner/dance to raise funds to help get Corbin into an intensive 3 week, 3 hours a day, 5 days a week therapy program at Special Children Center in Hudson WI.
We were successful...
Corbin & I (Caradie his momma) stayed in a motel from June 10 – 30, 2007.
Corbin has made some wonderful progress with the therapies they provided, also they help design home programing & he also continues to progress with his new home therapies.
But............................
Sadly....
We are unable to implement all of the amazing home therapy programs they gave us simply because we have run "outta" (out of) space in our very small 2 bedroom home
Realistically we out grew our house before Corbie's accident but because Bill (daddy) needing to take a lot of unpaid time off of work to care for the older boys Austin 11 & Noah 9, while I cared for Corbin, we had to take out a loan against our house so, now we owe more on the house then it is worth & we're stuck in a house that has already been over run with therapy things & Corb is only 3 years old
So...
We are requesting for your continued support, by signing our petition asking ABC's Extreme MAKEOVER: HOME EDITION to help us.
Thank you for taking a moment to check out our son's petition for the show ABC's Extreme Makeover: Home Edition.
We, the undersigned, are asking ABC's Extreme MAKEOVER: HOME EDITION to build a new home for Corbin & his family.
You can further help this campaign by sponsoring it
The "Corbin's outta space" petition to ABC's Extreme Makeover: Home Edition was written by CorbinLeeProject and is in the category Youth at GoPetition.
"Corbin's outta space"