Corbin's outta space is back.....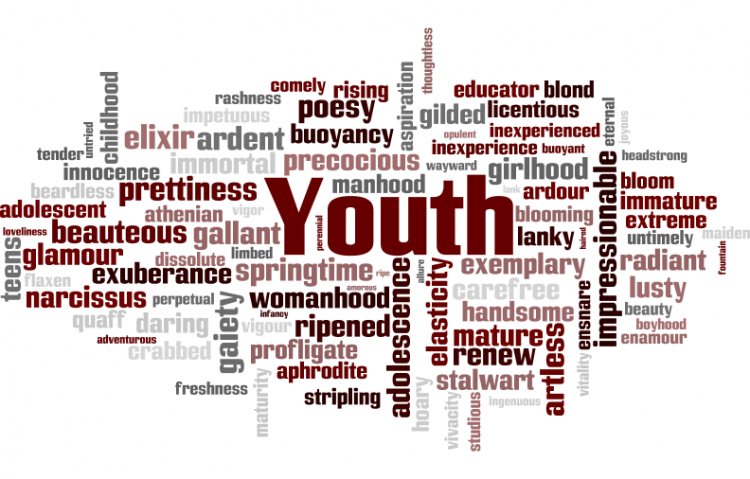 Target:

Extreme MakeOver Home Edition

Region:

Website:
UPDATE: February 19th 2009

I sent in an e-mail on Fri the 13th (the deadline) with 634 signatures. Now we wait and see. THANK YOU ALL Keep your fingers crossed for us OK

Update: February 2009

Ty Pennington coming to Duluth. Their looking for families to apply for the show.

Many of you may remember we started this petition last year because we wanted to show the producers how much Corbin is loved by every one around the world.

Since the Extreme MakeOver is coming to Duluth, we have decided to reapply

So................

PLEASE sign Corbin's petition!!!!
We, the undersigned, are asking ABC's Extreme MAKEOVER: HOME EDITION to build a new home for Corbin & his family.
Sign this petition