Cooler cars in Forza Horizon 4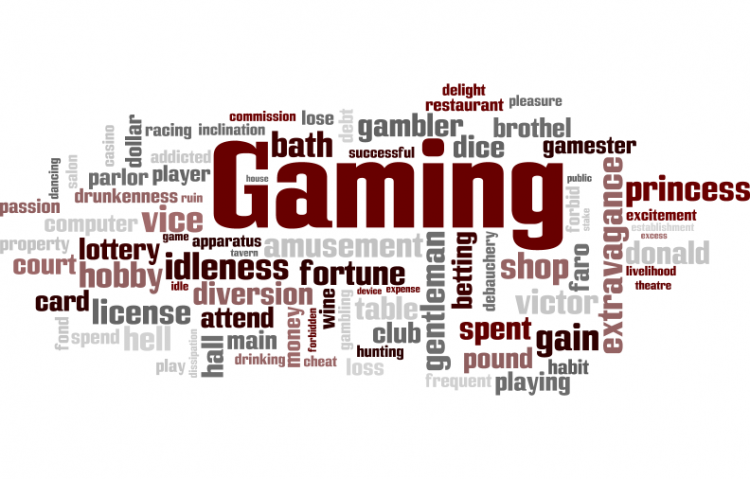 Target:

Playground Games

Region:
Every week we are getting 2 new cars added to Forza Horizon 4 which generally is not a bad thing. The problem is though, that most of the cars are some random weird or useless vehicles no one actually wants to pay money for. Especially for players who purchased the car-pass at the release of the game it is very frustrating and disappointing. Because of that some friends and I made up a list of cars we would love to see in the game and would be willing to pay money for. You can find the list down below in the actual petition.
If you want Playground Games to finally hear the community's prayers, please support us with signing our petition. Here is the list of cars we would really love to see in the game:
Aston Martin Vanquish Zagato Shooting Brake
Audi R8 GT
Audi Q7 V12 TDI
BMW 507
BMW M140i F21
BMW M3 E46 CSL
Bugatti 57C Atlantic
Bugatti Veyron 16.4 (2005)
Ferrari 250 GT Berlinetta SWB
Ferrari 250 TdF
Ferrari 275 GTB
Ferrari 360 Modena (manual gearbox!)
Ferrari 365 BB
Ferrari 488 Pista
Koenigsegg CCXR (manual gearbox!)
Lamborghini Aventador S Roadster
Lamborghini Countach LP400
Lamborghini Diablo GT
Lamborghini Gallardo MkI Superleggera (manual gearbox!)
Lamborghini Huracán Performante
Maserati Ghibli TipoAM115
McLaren 675LT
McLaren F1 GTR
Mercedes AMG S63 S222 Sedan
Mercedes Benz 540K Autobahnkurier
Mercedes Benz 560 SEC 6.0 AMG
Merceses Benz CLK63 AMG Black Series
Mercedes Benz G63 AMG 6x6
Mercedes Benz SLS AMG Black Series
Mercedes Maybach S650 Cabriolet
Pagani Zonda C12 S
Pagani Zonda F Roadster (with a realistic engine sound please...)
Porsche 901
Porsche 964 Carrera RS 3.8
Porsche 997 Sport Classic
Porsche 991 911R
Porsche 991 Carrera GTS (manual gearbox!)
RUF RGT
RUF Rturbo
RUF Rt12
Shelby Cobra 289
Thanks for your support.
You can further help this campaign by sponsoring it
Cooler cars in Forza Horizon 4