Contre la faction des 3 Stooges d'Ottawa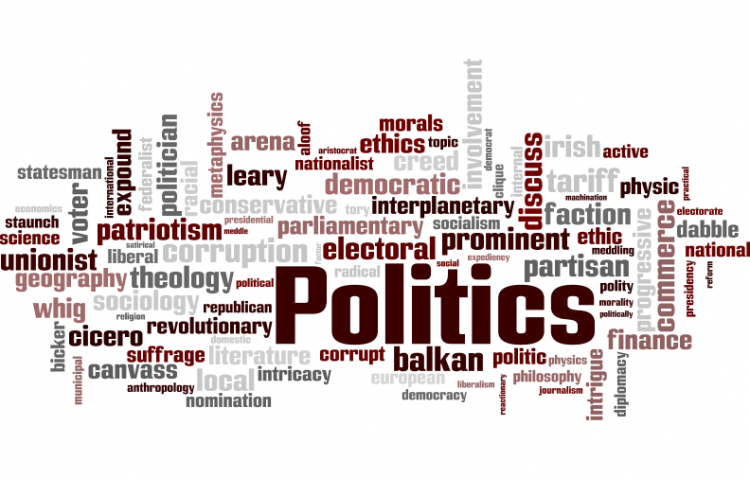 Target:

Gouverneure Générale du Canada

Region:

Website:
It's a petition against the expected coalition government by the Bloc, the NDP and the PLC at Ottawa, Canada
À l' Honorable Michaëlle Jean
Gouverneure Générale du Canada
Je vous écris pour vous demander de porter attention à l'opinion publique en ces temps de crise politique au Canada.
Malgré les imperfections de l'énoncé économique qui a été présenté par les Conservateurs, je n'y trouve rien qui justifie toute la crise fomentée en catimini par les partis d'opposition. N'ayant pas été élus, ces derniers tentent de contourner la démocratie qui s'est exprimée. Il est évident que le principal enjeu pour la coalition est l'exercice du pouvoir, au détriment de l'intérêt des Canadiens puisqu'ils réagissent avec intransigeance.
Les politiques Conservatrices, tout en n'écartant pas le développement durable et écologique, favorisent l'économie, ce qui est critique dans le contexte de récession qui touche de nombreux pays du monde. La réduction des coûts de l'état, la réduction de notre fardeau fiscal, l'arrêt de l'ingérence dans les compétences provinciales, sont toutes des politiques du PC qui sont bénéfiques pour les provinces et les citoyens, ceci faisant preuve d'une gouvernance responsable. Les partis d'opposition veulent vous présenter une entente de gouvernance du NPD/PLC ayant recueilli 114 sièges pour renverser un gouvernement qui en détient 143. Nécessitant l'appuie d'un troisième parti, le Bloc Québécois, dont la raison d'être est l'éclatement du Canada, cette coalition est on ne peut plus contrenature, instable, dangereuse pour l'intégrité de la gouvernance Canadienne et pour l'unité Canadienne. Cette coalition préconise au surplus une ronde de dépenses inconsidérées dans des domaines (automobiles, foresterie, manufacturier) qui dépendent des marchés extérieurs. Cette respiration artificielle n'aidera aucunement le Canada à faire face à la tempête et ne résultera qu'en un endettement supplémentaire qu'il faudra assumer ultérieurement, si ce n'est que par nos enfants.
J'appuie le parti Conservateur en ces temps difficiles parce qu'il a été élu démocratiquement, et que le seul moyen légitime d'acquérir le pouvoir à mon sens est d'être élu par la population. Que les députés de l'opposition affirment que les Conservateurs ont perdu la confiance de la chambre n'est que futile partisanerie et non crédible, ayant montré pendant toute la campagne électorale qu'ils n'avaient déjà pas confiance aux Conservateurs, concurrence obligeant, mais la population en a décidé autrement. L'essentiel, c'est que la population n'ait pas perdue cette confiance et il n'y a que des élections qui peuvent en faire état.
Merci de bien vouloir prendre en compte l'opinion d'un simple citoyen heureux de vivre au Canada.
You can further help this campaign by sponsoring it
The Contre la faction des 3 Stooges d'Ottawa petition to Gouverneure Générale du Canada was written by Claude LaFrenière and is in the category Politics at GoPetition.
Contre la faction des 3 Stooges d'Ottawa