Contra el diputado electo Rubén Escamilla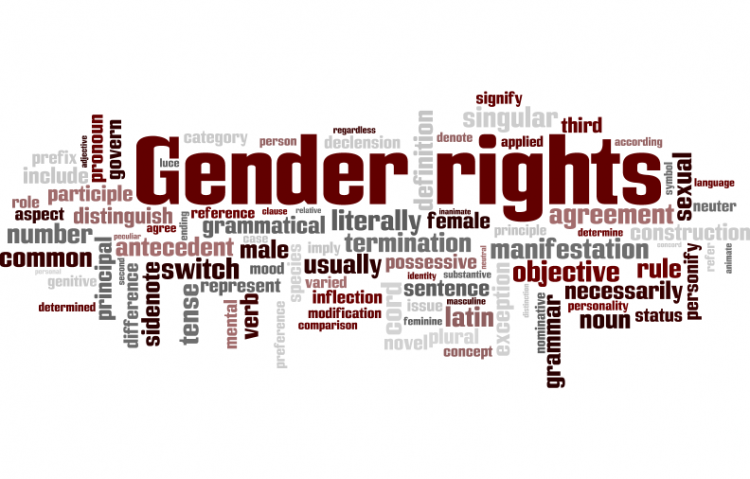 Target:

@MiguelManceraMX, @m_ebrard, @Jesus_ZambranoG, @PGJDF

Region:

Website:
Un funcionario público del Distrito Federal, Rubén Escamilla, condicionó el otorgamiento de un ascenso escalafonario a una subordinada a cambio de favores sexuales. Todo se grabó en un video que circula en la internet.
El C. Escamilla dejó ya ese cargo de funcionario y pronto será diputado local en la Asamblea de Representantes del Distrito Federal.
Los abajo firmantes exigimos al PRD y a las autoridades del DF se impida que un abusador sexual sea diputado local.
El 16 de junio de 2012 la prensa dio noticia de la forma en que el titular de la Delegación Tláhuac en el Distrito Federal, Rubén Escamilla Salinas, condicionó a una subordinada suya la "basificación" al previo otorgamiento de servicios sexuales.
Esta conducta, en lenguaje jurídico, es un abuso sexual quid pro quo (variante del abuso de autoridad), o un acoso sexual por chantaje, tipificado en el artículo 259 bis del Código Penal Federal.
La noticia se basó en un video que circuló profusamente, cuando el C. Escamilla ya no era delegado, sino candidato del Partido de la Revolución Democrática (PRD) a diputado local.
El 19 de junio, el candidato a Jefe de Gobierno del DF, Miguel Angel Mancera, declaró enfrentar el asunto "con toda responsabilidad y con todo cuidado, como sé que lo está haciendo el PRD".
El 21 de junio, el presidente del PRD en el DF, Manuel Oropeza, pidió a la Comisión Política Nacional le retirase la candidatura al C. Escamilla toda vez que había "una afectación ética, política y electoral al partido en la recta final de la campaña".
El 22 de junio, el presidente nacional del PRD, Jesús Zambrano, dijo que la candidatura del C. Escamilla era "insostenible", y agregó: "se los aseguro, cualquiera que sea el camino, en santa paz, no habrá problemas. Todo mundo participará del acuerdo para encontrar la fórmula que sustituya esta declinación" (sic).
No sucedió así.
Ni el C. Escamilla renunció a su candidatura ni el PRD se la quitó. El 5 de julio se presentó ante las autoridades, rodeado de guardaespaldas y seguidores –incluyendo a un cuerpo de bailarinas entre las que había niñas menores de edad-- , y recogió la "constancia de mayoría" que lo hará diputado local.
A los actos de acoso sexual del C. Escamilla parece sumarse la falta de palabra de sus partidarios. Contra lo que dijeron públicamente, el C. Escamilla será diputado, gozará de fuero y no será difícil que practique de nuevo su personal idea de las relaciones laborales.
Por elemental respeto a la ciudadanía, y por honra de los principios de igualdad de género y respeto a las mujeres que rigen al DF, confiamos en que se obrará como corresponda para impedir que el C. Escamilla represente a los habitantes del DF ante su Asamblea.
You can further help this campaign by sponsoring it
The Contra el diputado electo Rubén Escamilla petition to @MiguelManceraMX, @m_ebrard, @Jesus_ZambranoG, @PGJDF was written by Cecilia Sifuentes and is in the category Gender Rights and Issues at GoPetition.
Contra el diputado electo Rubén Escamilla