Continue to Support the NRP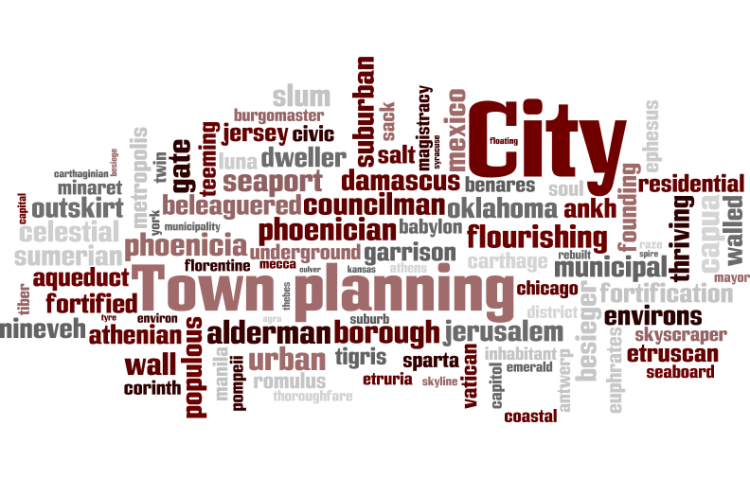 Target:

Mayor R.T. Rybak and Minneapolis City Council

Region:

Website:
The Minneapolis Neighborhood Revitalization Program is a city-wide program which started up in 1991 and provides funding and resources towards a broad variety of community-based efforts.
Below is a partial list of areas which NRP has provided support and funding for:
Crime & Safety
Housing & Economic Development
Livability
Schools, Parks, Art, Culture & Education
Transportation
Diversity
Administrative Support
Community Building
Youth Activity
NRP has:
•Developed and supported an internationally recognized citywide civic infrastructure and community participation system that facilitates and encourages resident involvement and engagement. Before NRP, no such system existed.
•Invested resources in neighborhoods and that investment has leveraged the investment of other public and private resources. Having resources that support implementation makes NRP different than any other community-planning program in the country and makes it more effective in achieving tangible results.
•Helped neighborhoods work together and partnerships have been encouraged, created and supported.
•Educated neighborhood volunteers on a broad variety of topics (from "How to Develop a Plan" to "Conducting Surveys" and "Responsibilities of Boards"). It has helped encourage better informed residents.
• Helped residents commit their time, energy, skills and resources to helping improve their neighborhoods and the City.
•Gives residents a voice in their future.
•Combines participation, planning, implementation, and assessment. It is involvement that means something and produces results.
• Helped all neighborhoods dedicate resources to meet their priorities. This reduces competition for scarce resources, levels the playing field and supports improvement of all neighborhoods.
•Increased the number of organized neighborhoods in the City and increased the levels of participation by residents in all neighborhood organizations.
• Helped neighborhoods take responsibility for developing and implementing their neighborhood action plans in NRP and they are accountable for their use of NRP funds.
NRP funds are flexible and can be used for neighborhood priorities. They have made the difference between a project happening and not happening.
The problem is: The April 9, 2007 projections for Common Project Revenues and NRP Capitalization prepared by the Development Finance Division of the Finance Department project an NRP capitalization by the end of 2009 that is $19,072,476 less than the projections made in 2004 that were used by NRP for allocations to neighborhoods.
This means neighborhoods lose their NRP funding and support as was originally allocated, and will continue to lose until NRP is effectively dissolved. NRP is the neighborhood connection to the City of Minneapolis and is the neighborhood tool to impact change on our streets, in our communities. If NRP goes away, we lose that funding and we lose that voice.
WE MUST NOT ALLOW OUR VOICES AND OUR ACTIVE ENGAGEMENT WITH THE CITY TO END. WE MUST ENSURE NRP CONTINUES IN ORDER TO ENSURE OUR NEIGHBORHOODS CONTINUE TO DEVELOP AND GROW THROUGH OUR OWN CHOICES.
Whereas the Neighborhood Revitalization Program (NRP) has funded neighborhood and other community based organizations to improve the quality of life in our neighborhoods; and
Whereas NRP has invested in improving the housing stock in the city; and
Whereas NRP has improved our businesses, public infrastructure, streets, parks, and other public places; and
Whereas citizen participation in NRP empowers the residents and encourages engagement, therefore,
We, the undersigned, want the city council to,
1. Fully fund NRP phase II, and
2. Fund NRP at a minimum level of ten million dollars per year after 2009.
You can further help this campaign by sponsoring it
The Continue to Support the NRP petition to Mayor R.T. Rybak and Minneapolis City Council was written by Twyla Staiger Dixon and is in the category City & Town Planning at GoPetition.
Continue to Support the NRP