Console only crossplay!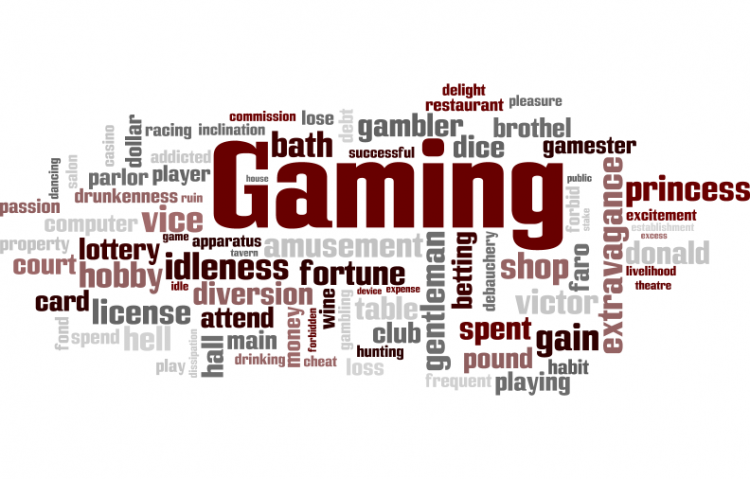 Target:

Infinity Ward

Region:
As we all know, the number of hackers got too high in the game.
Thats why we sould get the option to choose between:
Crossplay ON, Console Only and Crossplay OFF.
Bare with me. This is an option that not everyone is going to use, at least not from the start so it shouldn't affect Matchmacking Times that much and IW can concentratate on the filtering of hacker reports, since there won't be so manny reports from angry console players. All in all this would improve the enjoyment of Console Players and change nothing drastically for the PC players. So, please sign if you think this would be a solution for the time being.
We, the community and player base of CoD - Modern Warfare (2019)/Warzone
Ask of Infinity Ward to add the "Console Only crossplay" Option.
You can further help this campaign by sponsoring it
Console only crossplay!